New York based Kenyan model Giannina Oteto has been the talk of the year.
In February 2016, she joined star models – including Kylie Jenner – to showcase for Kanye West's Yeezy Season 3 at Madison Square Garden. The show attracted 20,000 people and was one of the most talked about happenings last year. It was during the same event that he streamed his new album at the time, Life of Pablo.
It was during this busy day when Giannina had her most memorable encounter with the "All of the Lights" rapper. She is a super busy model but she managed to have sometime for us to converse about what she's been up to. I was awed by what she told me.


"Kanye West is such a great person. Lots of us always hear how unfriendly or not nice he is. But from working with him, he was a really genuine and very kind man. Very respectful and caring. One show I did for him I was wearing his son's necklace which he took off his own neck for me to wear. And I remember him saying "after the show, please personally return this to me", she revealed.
Of course you can imagine how worthy this piece of art was. If Kanye insisted that she return it to him, then it means that it must have been a gem to the creator.
"So of course I did just that, but while I was waiting for him to finish speaking with his wife. I went up and asked him to help me take it off, then one of his stylists insisted she would take it off for me, I kindly refused and told her I had told him I would return it to him. After approaching him and returning the necklace to him, he thanked me and mentioned he had forgotten that he let one of the models wear it due to how busy the day was. He was very grateful though," she added.
This is one of the rare moments that gets shown on media. There was one time when Kanye actually smiled for the camera and the whole thing went viral. He was hanging out with my good friend Nqobile Danseur, a London based South African dancer and model.
Also read: Fashion Model Debbie Opiata Reveals How She Built Self-Confidence
Giannina's experience is just one of the many interesting stuff she's done since she flew to the USA. Last year, she made headlines when she was chosen to be on the cover of Childish Gambino's Awaken, My Love! album cover. The album debuted at number 5 on the US Billboard Top 200. It also received Album of the Year nomination at the 60th Annual Grammy Awards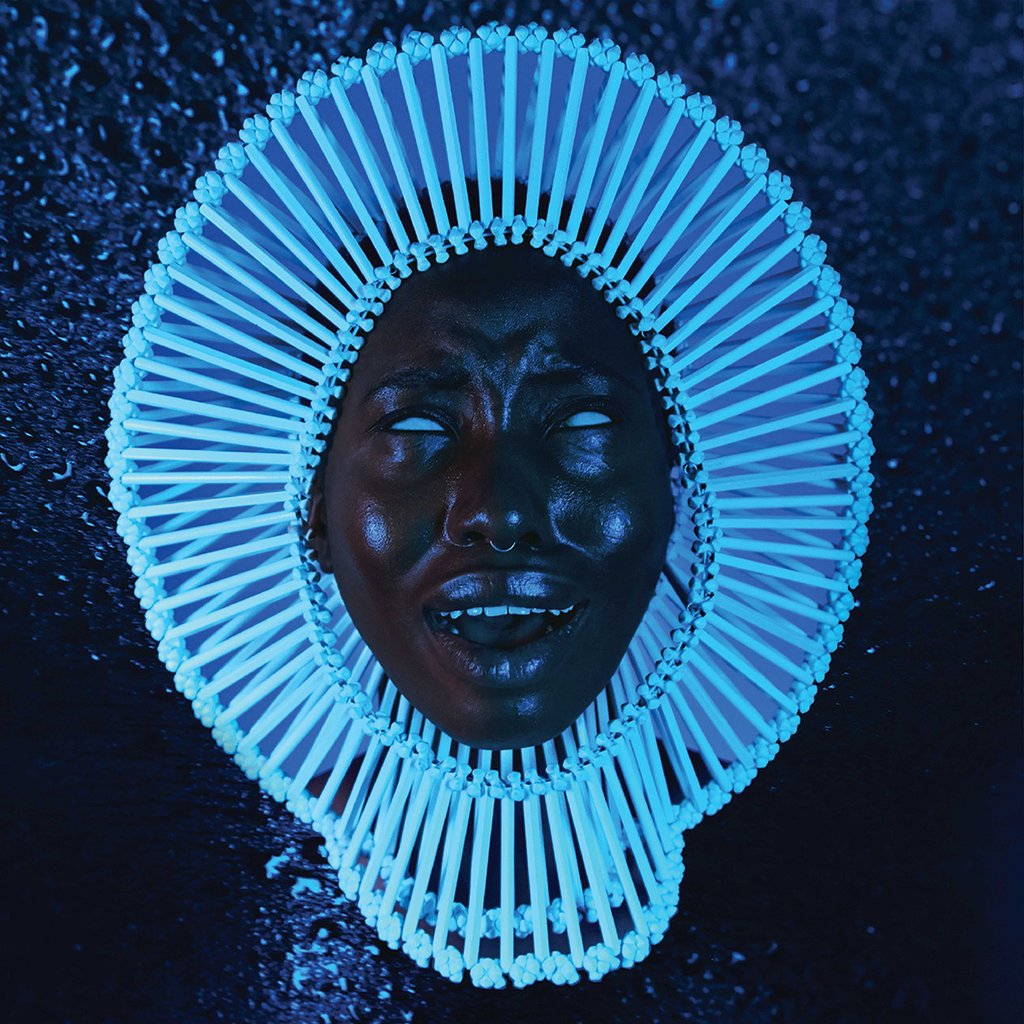 .
She was nominated for the Abraynz Style & Fashion Awards 2017 as Female Model of the Year (Africa). She's also proud to have traveled to countries such as England, South Africa, Italy, Mexico and other beautiful places.
"Theres so many milestones I have accomplished and I am still so excited for what's to come! Just to sum it up, there's a lot of things but would take me forever to list," she adds.
Interview conducted by @harunmomanyi. Harun is an accredited lifestyle and entertainment journalist, known for working with the likes of Yemi Alade, Vanessa Mdee, Sauti Sol, Eddy Kenzo, K.O and other big celebrities. You can check out more of his work at www.momanyiharun.com.