When I interviewed Puma Middle East Ambassador Fatma Al Bakry last month, the Omani beauty revealed a lot of interesting stuff about herself.
One of which, how she became the face of the brand for the Arabian market.
"Okay, haha just to clarify this…Fenty is the Rihanna collection in collaboration with Puma. Given my ambassadorship with Puma,I have access to all the collaborations that drop so Fenty is just a part of it!", she said.
It is worth noting that her success came out of her making meaningful human connections. For a girl who will soon be in Los Angeles touring and making new exciting industry friends, things have really gone well for her.
Also read: Our Inteviewee Olivia Sang Lands An Interview With BBC Africa!
"It's actually a crazy story. I went to a Bryson Tiller concert back in 2015 in Amsterdam. While I was at the merchandise section I met a guy who was in charge of sales and we became friends and exchanged emails. We kept in touch because he was in the fashion industry and told me he'd need to work with a photographer for his brand," she revealed.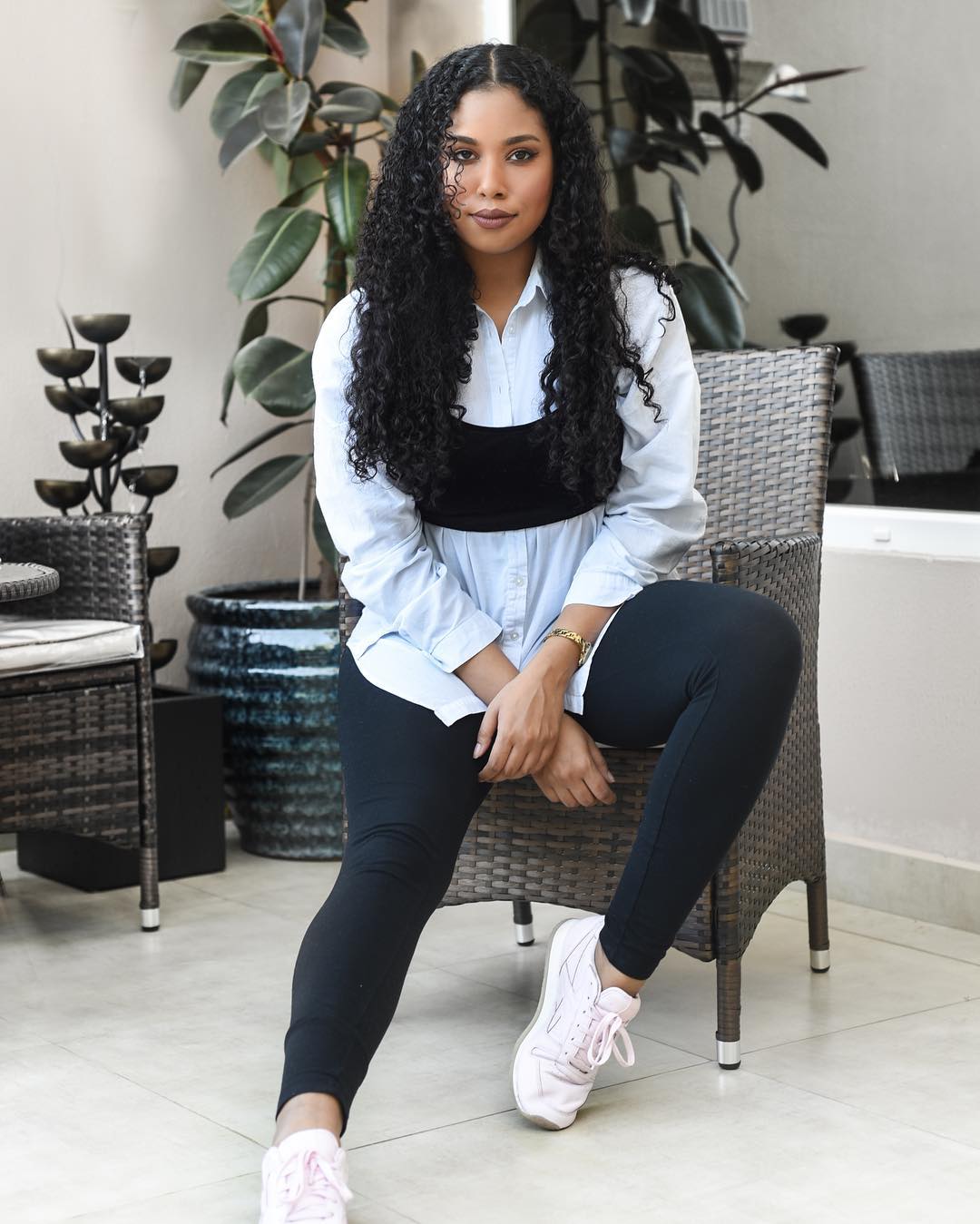 So how did she end up getting this gig?
"He said he's always in Dubai a couple of times in a year because his best friend lives here. His best friend turns out to be one of the founders of the creative agency (Jungle Beige) that Puma Middle East hired to do all its marketing campaigns. They decided to come up with a street team called the Suede Guerrillas, and I was selected as a candidate because the guy I met in Amsterdam had suggested me as a person of interest to his best friend as I was someone who fit what they were looking for. And the rest is history," she added.
Fast forward to 2018, the gorgeous model did a collaboration with Dubai based makeup artist Mohammed Hindash and the results were splendid! The team at Fenty Beauty could not help but marvel at her that they gave her a shout out! Check this!
https://www.instagram.com/p/Bfo3IvigQ8v/?taken-by=fentybeauty
Fatma also went on to appear on Vogue Arabia. The feature was about her International Women's Day exhibition, and she did the collaboration with Puma. The event took place at the newly opened Renaissance Hotel in Dubai.
"Fenty Beauty was created for everyone: For women of all shades, personalities, attitudes, cultures, and races. I wanted everyone to feel included. That's the real reason I made this line." – Rihanna