This week, we feature Kayleigh du-Pont, the younger sister to Swazi-born South African actress Amanda du-Pont. She may be young but is on a fast track to success, just like her sister. Kayleigh comes across as warm, laid back and opinionated.
She's curving out her own path; a totally different one from her sister's. The fashionable young lady recently left South Africa for Australia for her undergraduate degree. That hasn't made her Instagram any less lit; she's serving her followers with a healthy dose of beauty and style.
Enjoy the chat!
So Kayleigh, tell me, how old are you and what are you doing currently?
I'm 18 and I am studying in Australia.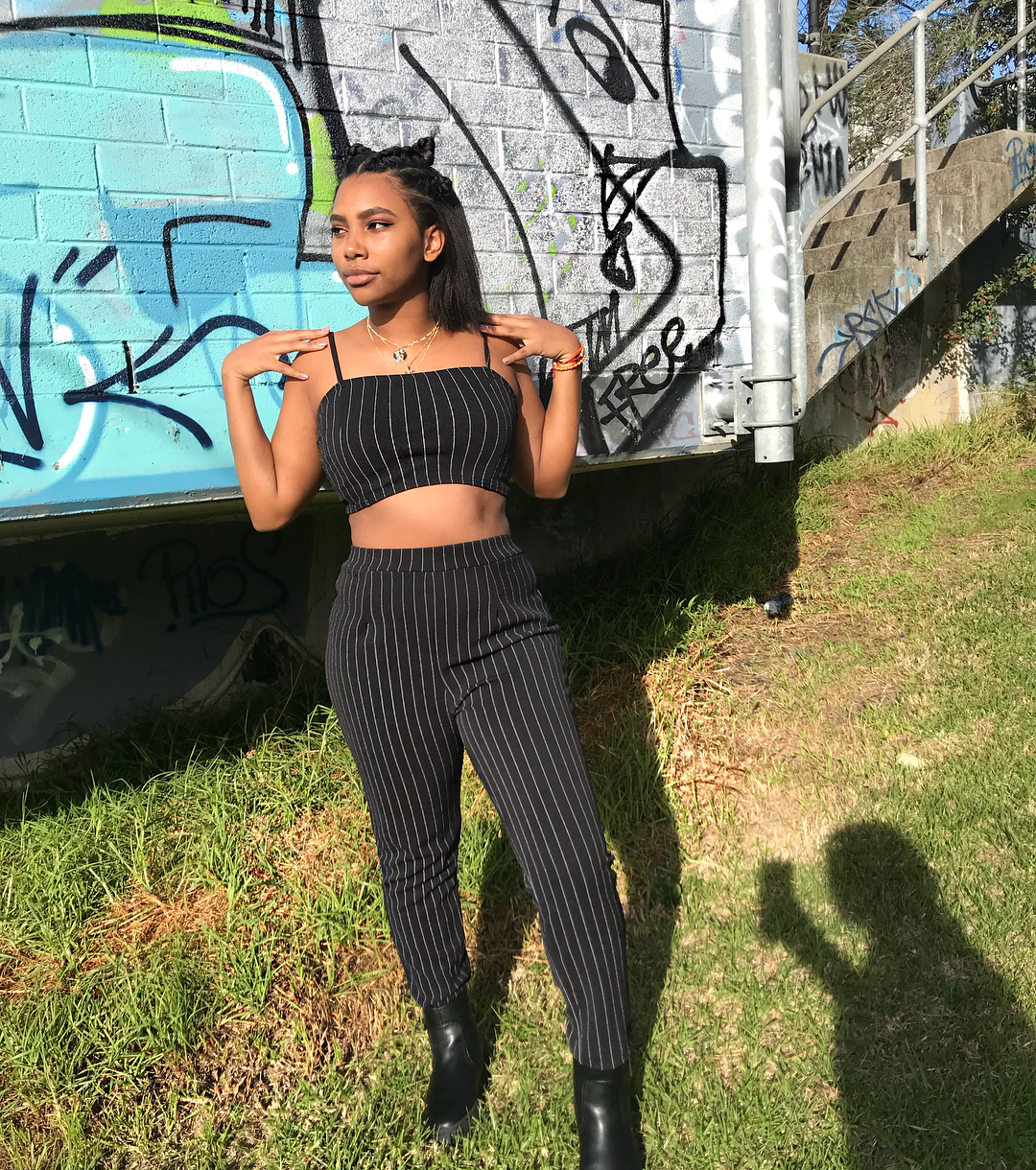 I have seen that you have been modeling for some African fashion brands…how did you get these deals?
Modeling? No…I've just done a few campaigns for Mr. Price but it's nothing to do with modeling.
Let me know how you got to work with such a big brand. Share a few tips to people who would love to do the same.
Well, your social media is a big part of it since everyday people see your account and sometimes it's those who work with these brands. If you portray the right image, they will definitely want to work with you. Also, a sense of uniqueness helps. It's always nice to see someone be different and not have a uniform look like the rest of the clout.
Your sister Amanda du-Pont is doing great things in media and fashion. Has she influenced you? How is it like relating with her?
Our age gap is quite huge so I kinda do my own thing and she just supports me. She influences me as any sibling would in a family but I have my own fashion sense.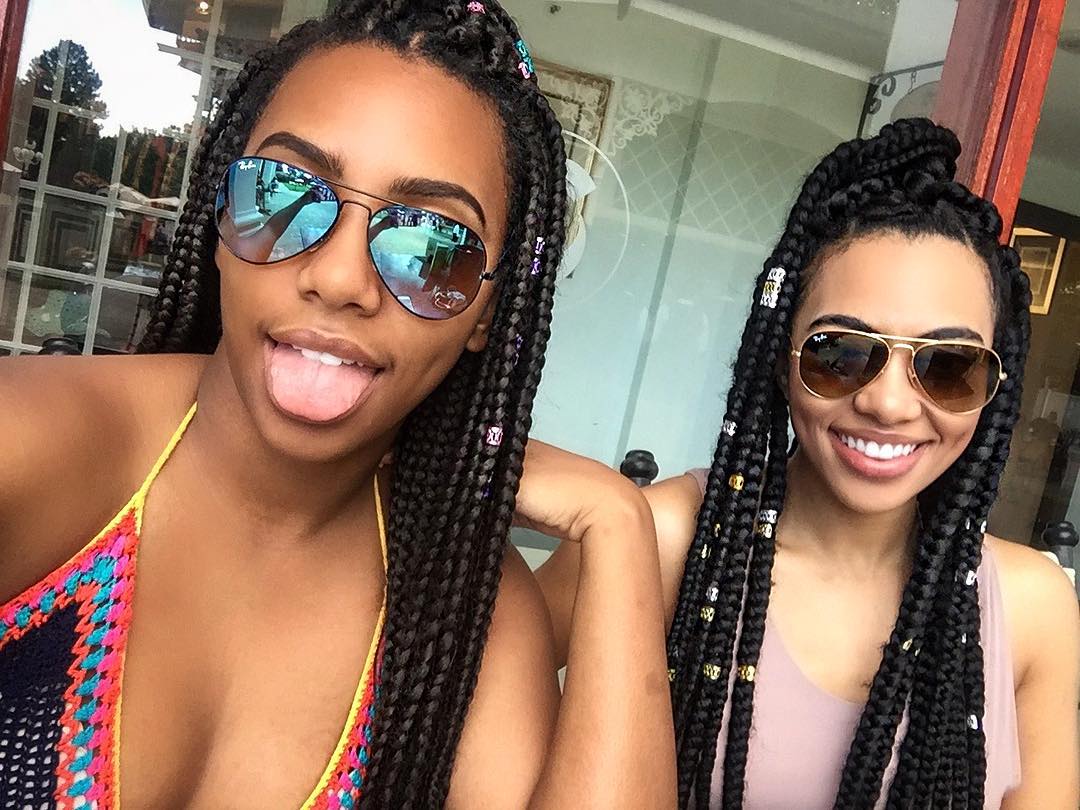 Where do you see yourself in the next 3-6 years?
Hopefully with my degree and maybe even Honors and Masters. I hope to have a stable job, doing what I love, which is business. People always think just because my sister acts, I wanna do the same. Our goals are completely different.
Also read: Joan Kubai Reveals Where She Shops, Her Love For Nollywood And Soft Side
Lovely! How was your and the rest of the family's reaction when your sister got a McLaren as a gift for her birthday? Does it make you want to work harder?
We are obviously proud and I've always worked as hard as I can.
So if you were to venture into business, which kinda stuff would you invest in based on what you love?
I'm not sure yet, hopefully varsity will guide me.
What does Kayleigh love during during her free time?
I love sports a lot; mainly soccer and hockey. I also love being lazy on the couch watching TV.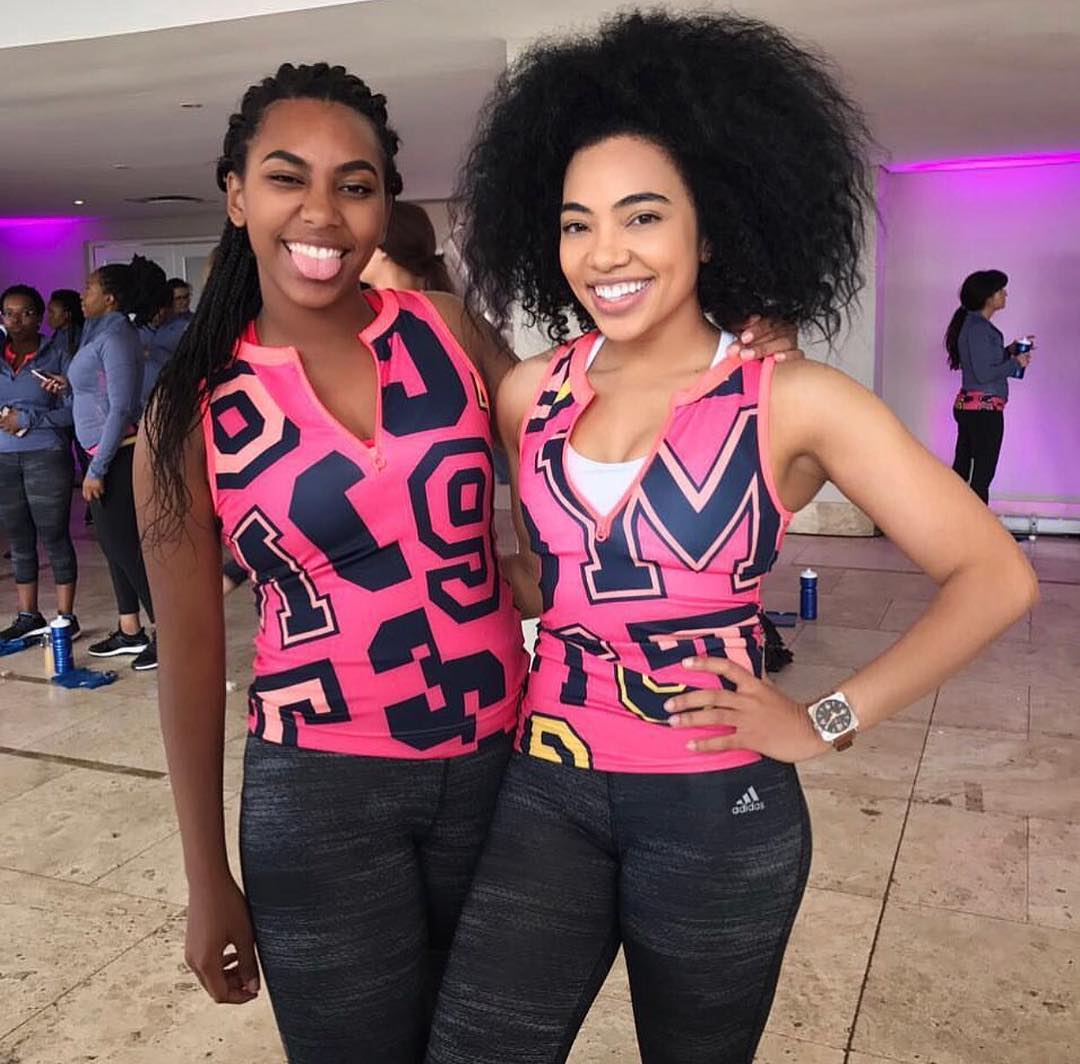 Nice! Speaking of TV, which show are you enjoying currently? Which music do you listen to?
I'm super diverse! I can watch anything from Stranger Things to the Lion King (laughs). I also love watching series like Handmaid's Tale and The Originals. I'm the same with music but I mostly love Trap and Hip Hop.
How do you maintain your body? What's the secret?
I play sports and also go to the gym. I try do some exercise at least once a day.
Perfect! Who is your biggest inspiration in terms of fashion, fitness and success outside your family?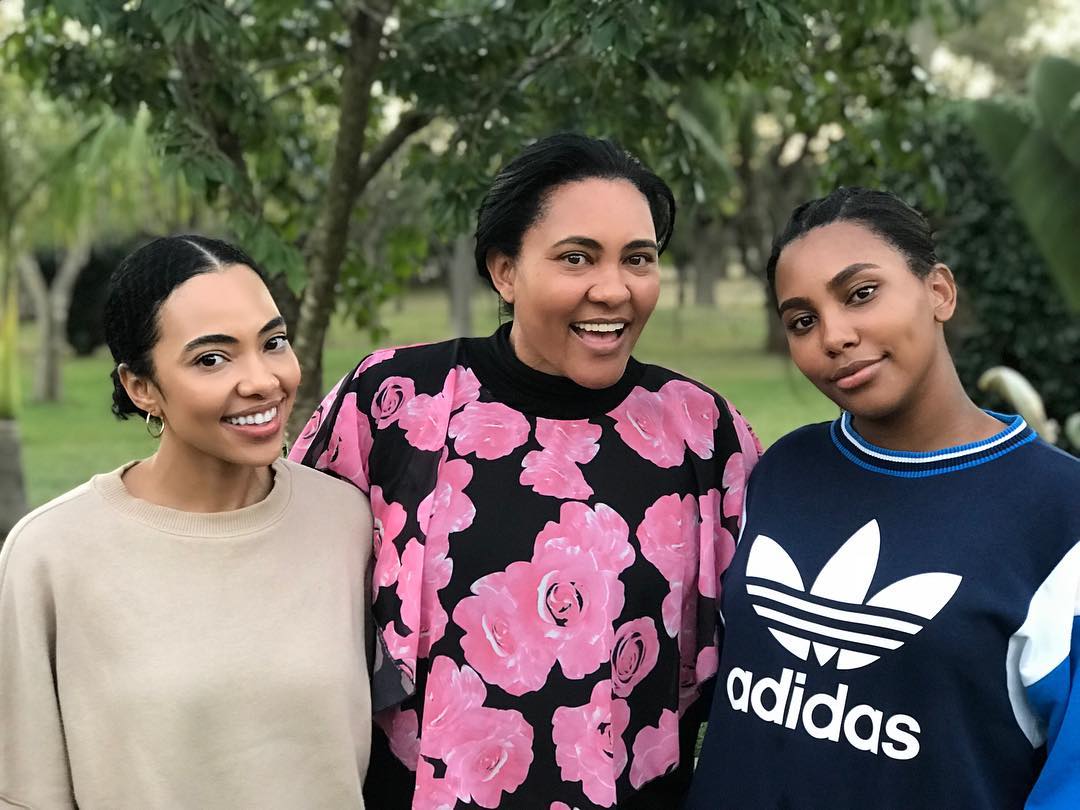 Miley Cyrus. She just has a unique taste in fashion and does what she feels like; I love it.
Who do you think is the African model representing Africa so well internationally?
I love Candice Swanepoel.
What was the last time you cried and what was it about?
Wow (laughs). I cry all the time. It was two days ago watching Lion King 2. It just breaks my heart (laughs).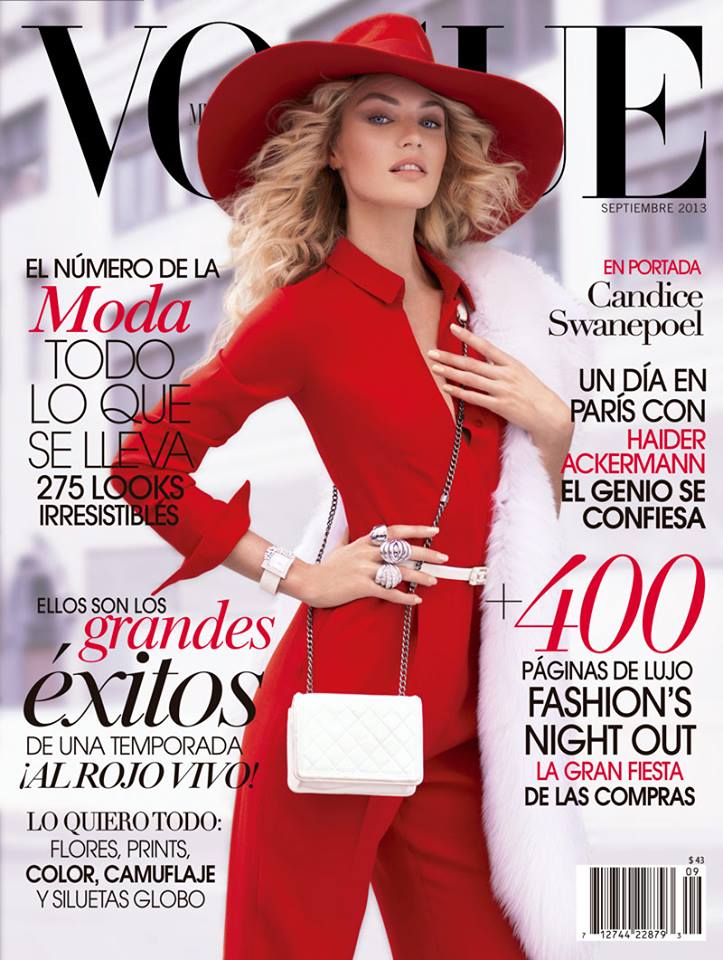 Which is that one childhood memory you will never forget?
Going ice skating for the first time. I fell so bad. I needed four stitches (laughs).
When going for a fun day out, what don't you lack in your bag?
Lip ice.
Which is your favorite hangout joint in SA and back home?
I don't really have a favorite. I enjoy trying new places each time.
Keep it up BMRA for more amazing interviews with your favorite stars!