For our recent Spotlight feature, we sat down with a Germany-based Tanzanian model and influencer Catherine Scott. We talked about interesting stuff, from influencer taxation to growing a loyal following on social media.
The 21-year-old comes across as interesting, witty, and visionary. Scott has built a solid following on Instagram, and it's growing fast. She's a very creative person and is big on personal development.
What's even more unique about her? Scott is trilingual. She speaks English, German and Swahili! Her favorite spot in her home country is Zanzibar, the beautiful island that the likes of Bill Gates, Naomi Campbell, Will & Jada Pinkett-Smith, and John Legend have enjoyed visiting.
The fit, gorgeous model with curly hair has a love for journaling, working out, reading, and binge-watching shows on Netflix. She also loves dancing, traveling, photoshoots, and spending time with loved ones.
"Being kind and spreading good energy is important to me. We already have enough to deal with as individuals so it's important that we are kind to ourselves and to one another," Scott reveals.
Scott's living mantra is something you should definitely embrace, too. It's all about being able to lead the life you deserve, fearlessly.
"Have the courage to be disliked. Be yourself, use your voice and stand by your beliefs," she says.
Her Instagram moniker is @cookies_n_creaam and has never changed it since she opened her account when she was 14. Scott felt it was perfect so it stuck with her.
"My dream travel destination would definitely be an exotic island somewhere. Where I can soak up the sun all day and swim in the sea," she says.
As always, Fashion Today is about style and we had to find out her best fashion tip for you, our dear reader. 
"Don't be afraid to embrace your own style. Find what you think suits you and rock it," she puts it out as simply as possible.
Ultimately, simplicity is the ultimate sophistication. We agree with her. Don't copy anyone else just to fit in. Always look for inspiration, but don't try living your life being someone else.  
Also read: 9 Reasons Why Malaika Firth Is The African Queen Of Runway And Style
Here's our conversation; enjoy and be inspired!
Fashion Today: Why did you decide to be a lifestyle influencer?
Catherine Scott: I'm a very creative person and I realized I'm drawn to creating content. I really enjoy photoshoots and also receiving positive feedback from my followers as well as interacting with them.
FT: What's the one thing that you look for in a brand before accepting to work with them?
CS: I think about whether their product fits my niche. I would never go and collaborate with a brand that doesn't resonate with me.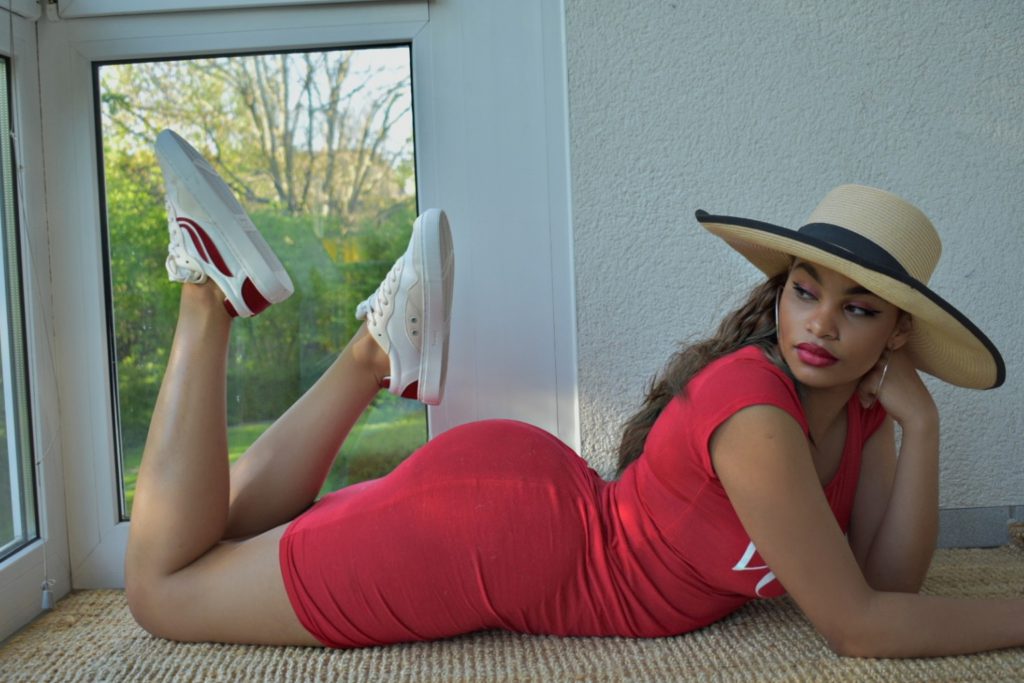 FT: You must be having brands that you'd really love to work with in your mind…
CS: Of course! I would love to work with fashionnova because I absolutely love the style, I mean who doesn't? Ohana swimwear is also a brand I'd love to work with. I adore the African twist on the swimwear. Lastly, I would be honored to work with essence. I love their products and own quite a number myself.
FT: There are cases where brands tend to exploit upcoming influencers by not paying them, offering 'exposure'. What's your thought on that? Have you ever been in such a situation?
CS: Yes definitely. I think almost all influencers have been through this before. I think it's a bit unfair not to pay influencers for their services. It takes a lot of time and effort to create content for products. 
Also read: Mary Erica: 'When It Comes To Your Dreams, Just Shoot Your Shot'
FT: Although, sometimes agreeing to work with brands for free once in a while might be okay because then you can build your portfolio up!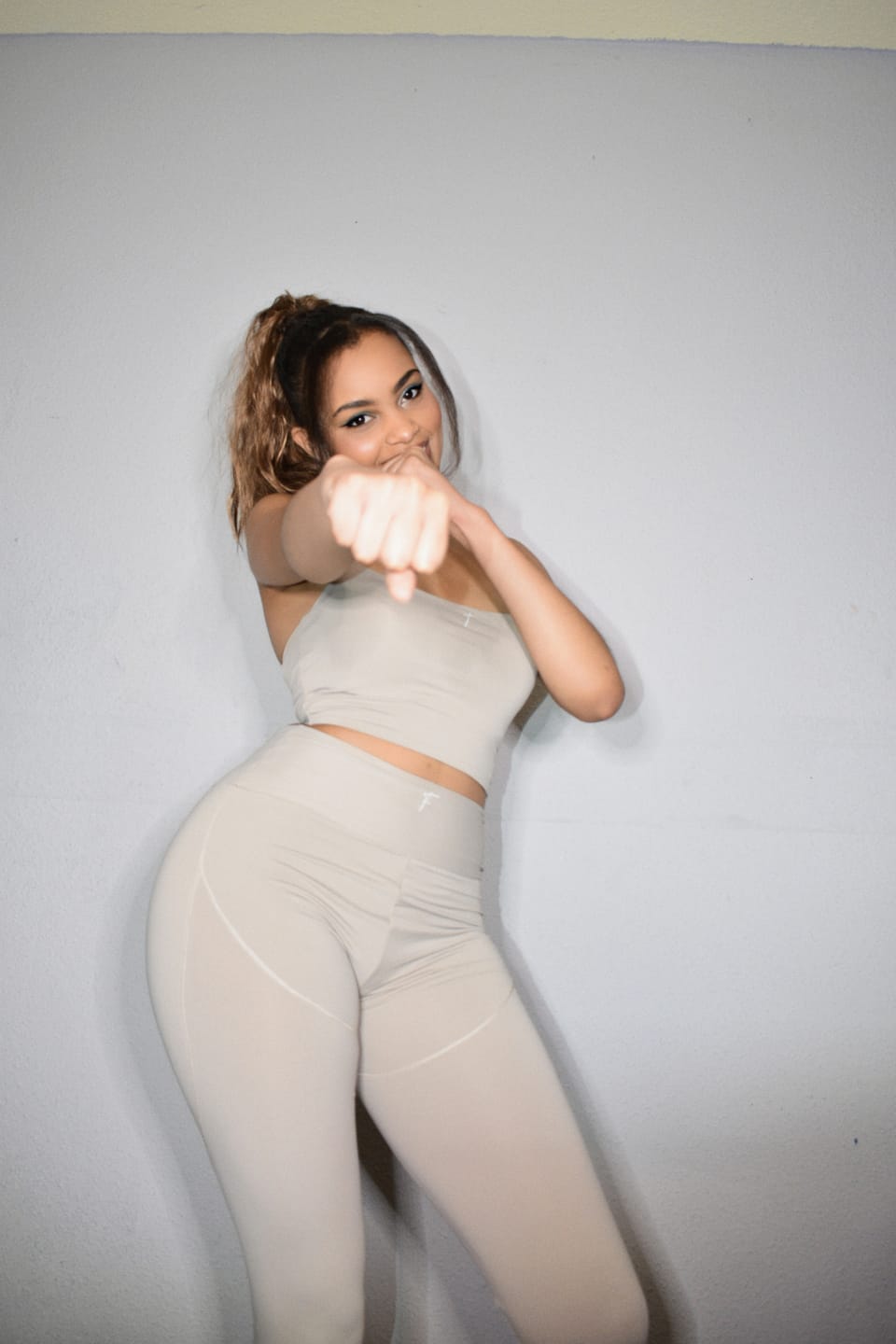 CS: So, do you feel that influencers should be taxed? Why?
FT: Yes definitely, if they make a certain amount then they should be taxed just like everyone else.
CS: What are your other passions apart from being an influencer? What should your fans know more about you?
CS: One area that I'm passionate about is self-development and self-improvement in all aspects of my personal life. I also love to dance! Oh, and I have the loudest, strangest laugh ever. 
FT: Finally, what's the secret to growing a loyal audience on social media?
CS: I think it's important to interact with your audience and form a connection with them by doing things like; story Q&A's, replying to comments, and posting videos to show your character.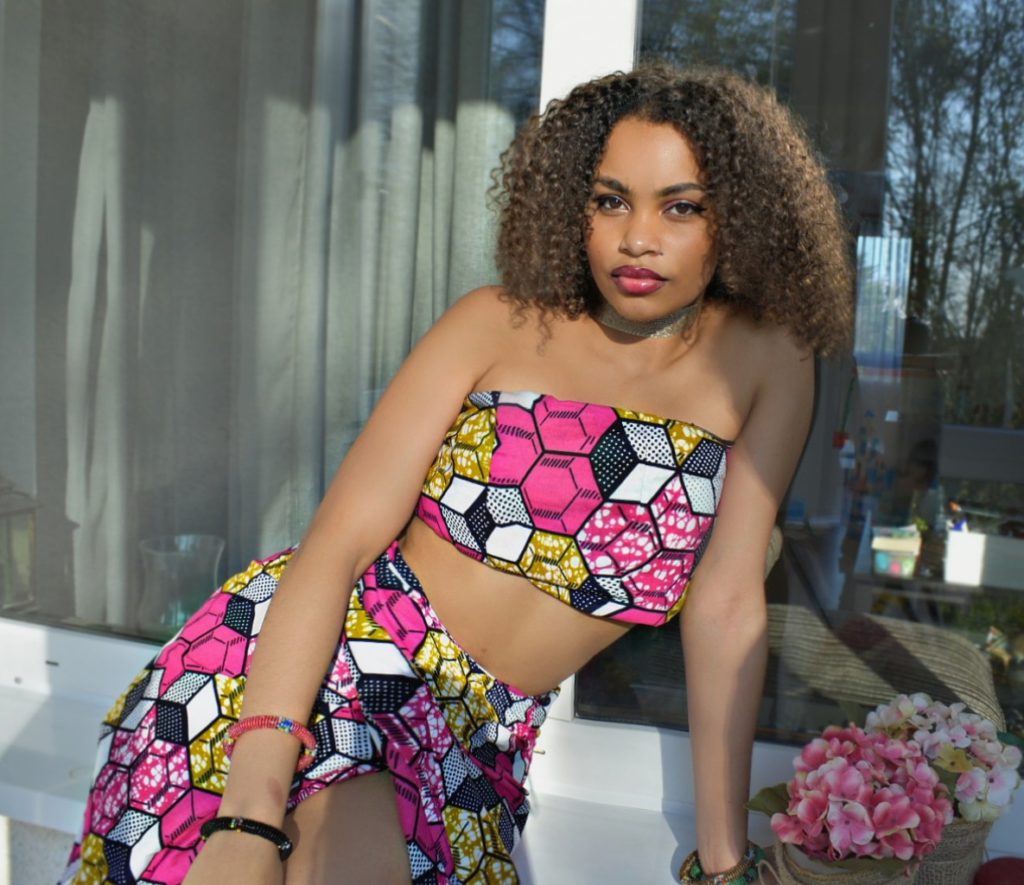 Being consistent with posting is also a key point to growing a loyal audience!
​Good journalism costs a lot of money. Our effort ensures ​that we get to interview inspiring people that touch the lives of many while​ keeping you informed, educated and entertained.
For continued free access to life-changing, high-quality content, we ask you to consider making a modest support to this noble endeavour.
By contributing to ​Fashion Today​, you are helping to sustain a journalism of relevance and ensuring it remains free and available to all.
[paypal-donation]