25-year-old photographer, videographer, stylist and brand ambassador Fatma Al Bakry AKA Tumi is not your average content creator. Her Instagram feed is otherworldly. She has a knuckle for great content and that keeps her audience locked in for more.
What's even more striking is her unique beauty, her trademark curly hair and ever goofy self. Her sense of fashion is so sick. The Afro-Arab girl proudly embraces her Omani – Zanzibari descent without doubts. Tumi says that she's made up of "a whole lot of other mixes but those are the main ones."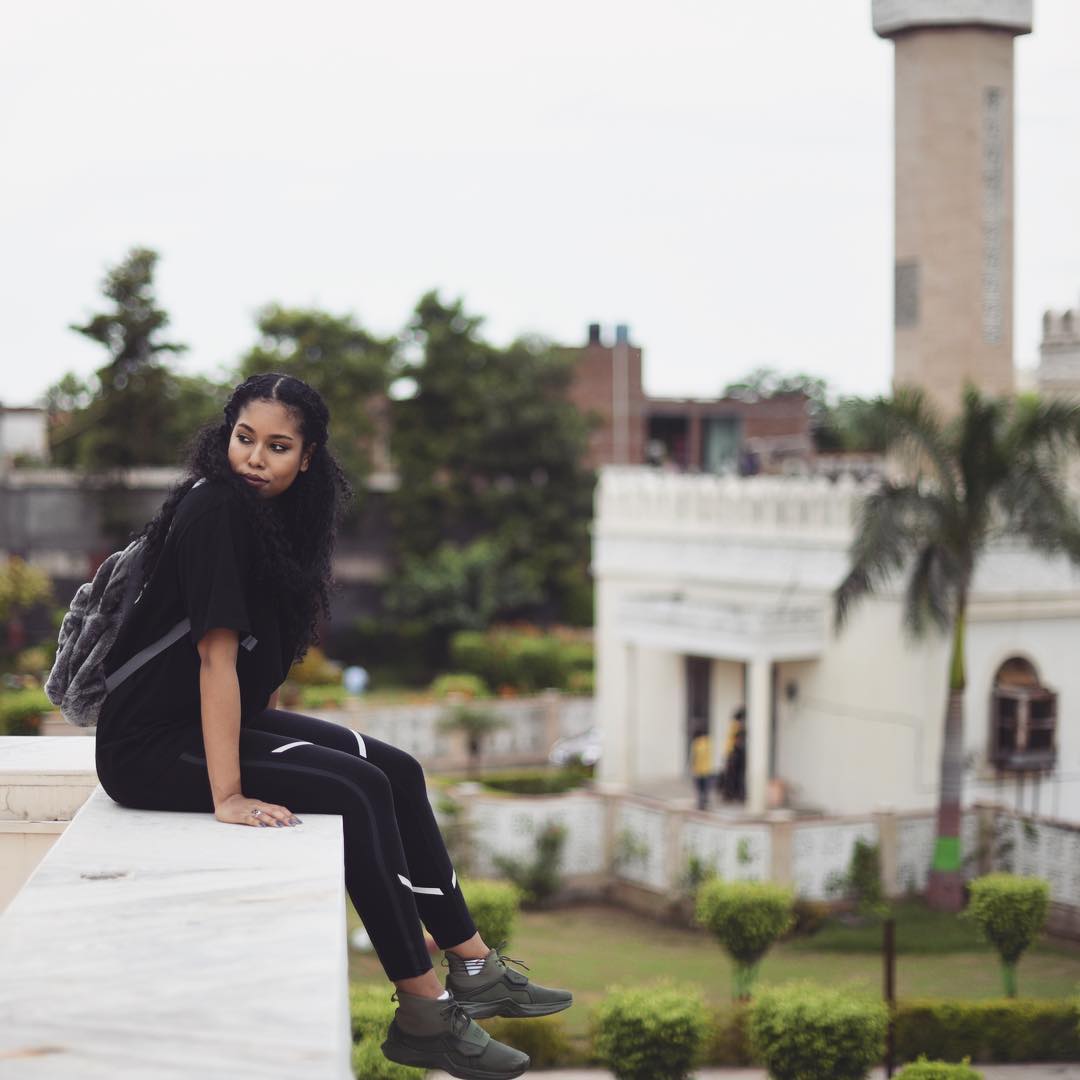 The beauty hosts parties dubbed WVY in Dubai, where she is primarily based, alongside four of her close friends. The down-to-earth fashion lover is also an aspiring DJ; she's currently prepping for her first gig which is coincidentally a Puma event.
Tumi would also love to be a successful music video director, and that's why she loves "networking and meeting people and connecting one another in the creative and music industry."
So how can you as a model get yourself to be a brand ambassador for a major brand?
"The way to be successful is being yourself. Don't try to be someone else because you think that's what people wanna see. People wanna see the real you. You with your flaws, with your goofyness. The raw, real you. Authenticity is key and that's what is lacking in this day and age. People strive to be the ideal image instead of being themselves and that's where you turn into a walking, talking advertisement," she reveals.
Perhaps that's what has made the new age rappers succeed. They've proven that they don't need to stick to the old school vibe, hence the advent and viral breakthrough of trap music.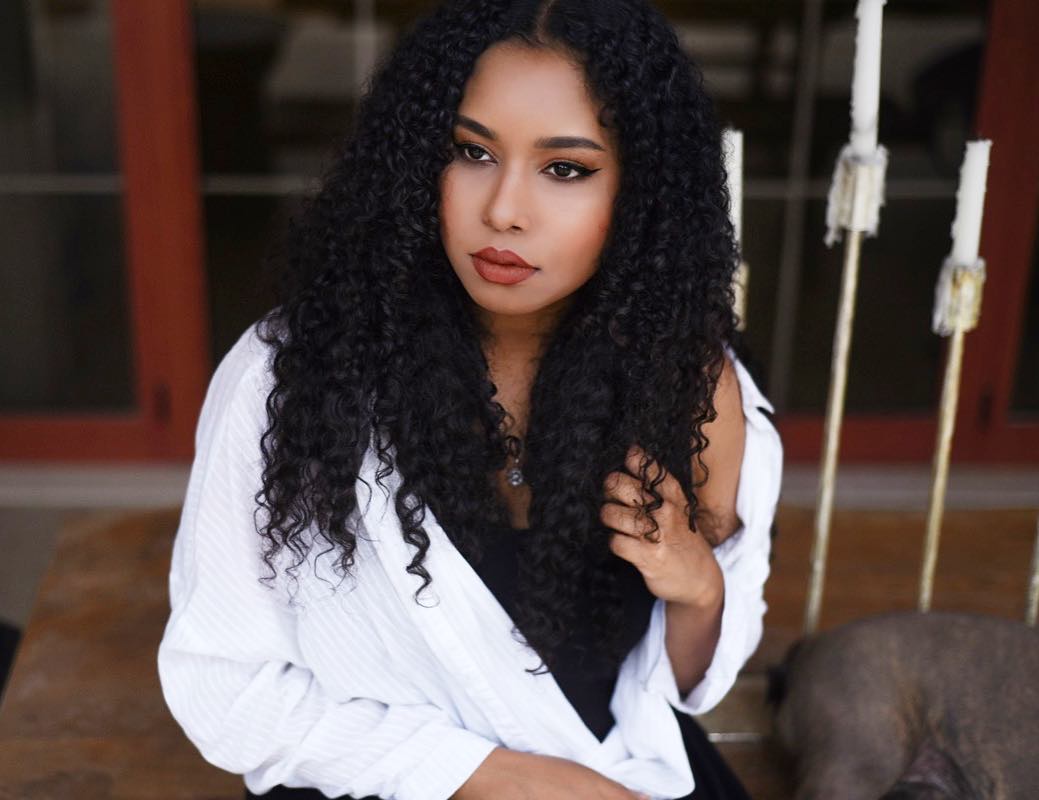 When it comes to lucrative deals, Fatma cautions upcoming models not to fall for sneaky companies which are not ethical. They just want sales and more sales. If not that, they won't just fit your principles.
"Don't ever support something you don't believe in. I've turned down huge companies because it doesn't fit my self image and brand. I could sell out and become famous easily but that's not me. If it takes me longer to get to where I wanna be then so be it. But I will never compromise my authenticity."
Still speaking on being yourself, Fatma says that voicing your concerns and feelings only makes you human. It also opens doors for people who are afraid to speak up on certain issues.
Also read: 10 Times Boity Killed It With Her Style
"Don't be afraid to speak your mind, and let the world know that your voice matters. I've made the mistake of being quiet and letting people control my personality to the point where I lost myself. I could never speak about my dreams because I was afraid that they were unattainable. Societal conditions make you to think that you can never be anything other than average. Speak your mind, follow through with your words, and don't be afraid to stand up and back up your opinion. Be Kanye."
How did she get to work on Rihanna's Fenty x Puma Collection?
"Okay, haha just to clarify this…Fenty is the Rihanna collection in collaboration with Puma. Given my ambassadorship with Puma,I have access to all the collaborations that drop so Fenty is just a part of it!"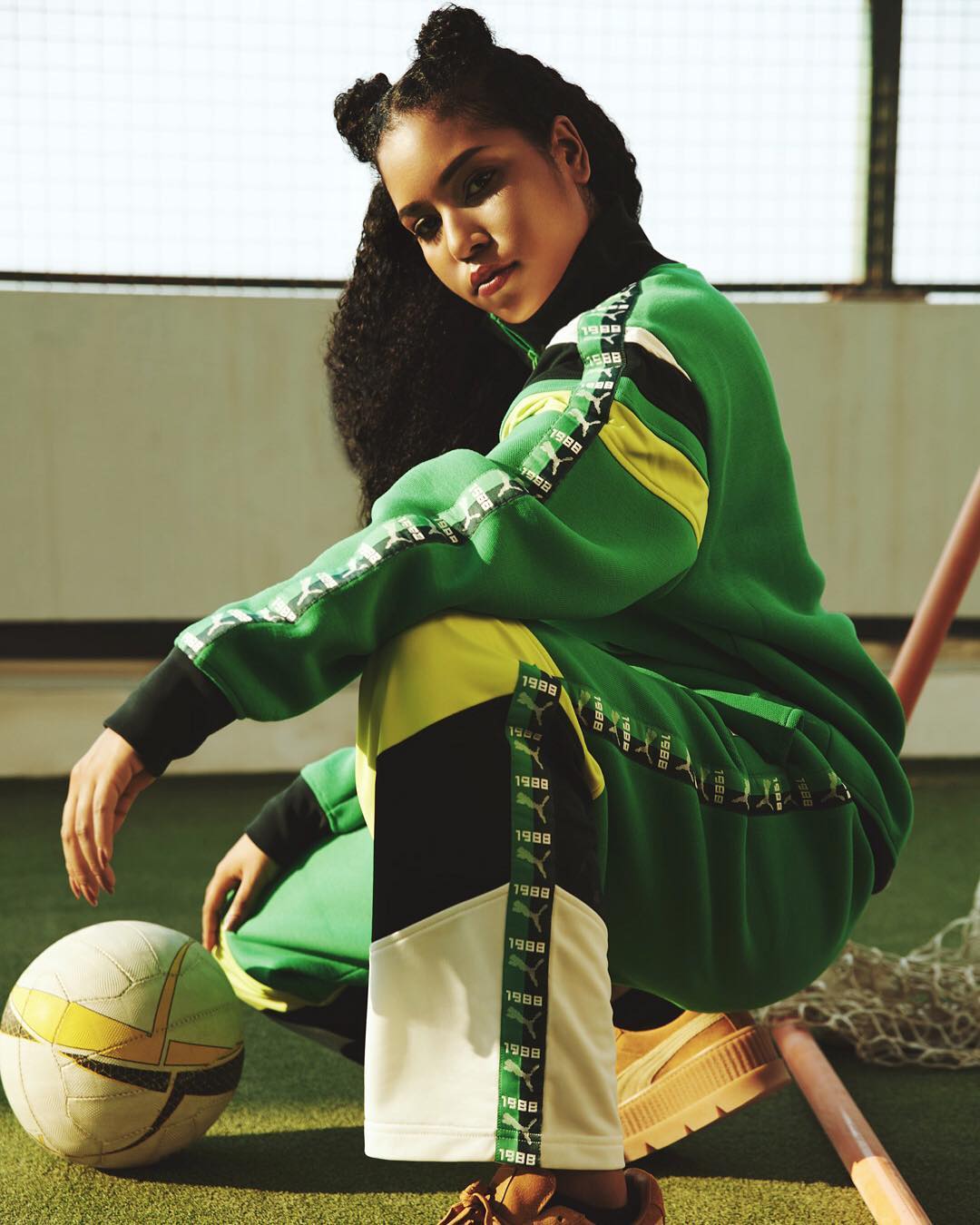 The story behind her landing the Puma deal is incredible. This is actually a valuable lesson to all models; always make and maintain meaningful contacts in the fashion industry.
"It's actually a crazy story. I went to a Bryson Tiller concert back in 2015 in Amsterdam. While I was at the merchandise section I met a guy who was in charge of sales and we became friends and exchanged emails. We kept in touch because he was in the fashion industry and told me he'd need to work with a photographer for his brand," she revealed.
"He said he's always in Dubai a couple of times in a year because his best friend lives here. His best friend turns out to be one of the founders of the creative agency (Jungle Beige) that Puma Middle East hired to do all its marketing campaigns. They decided to come up with a street team called the Suede Guerrillas, and I was selected as a candidate because the guy I met in Amsterdam had suggested me as a person of interest to his best friend as I was someone who fit what they were looking for. And the rest is history," she added.
Now, her Instagram page is full of exotic photo shoots from various Puma collections. Fatma says that she is just getting started, and has paved way for other Omani aspiring models who never thought it is possible to achieve such success, given their ethnicity.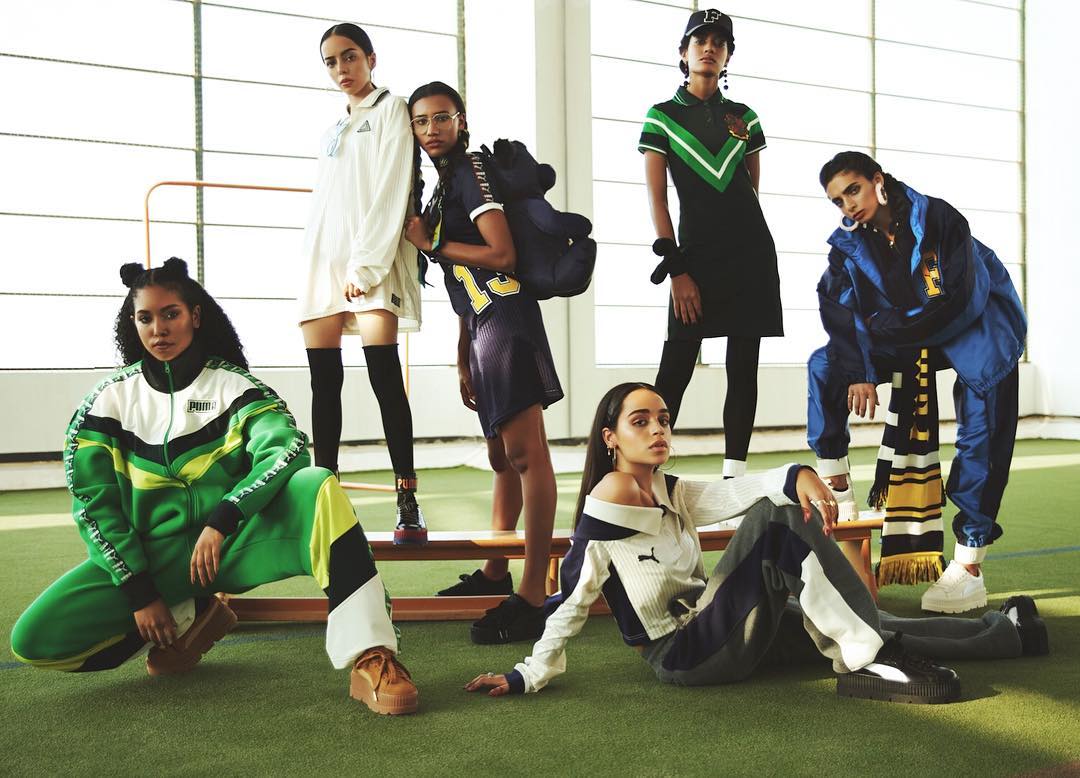 "I feel blessed to have been chosen for such a great role. Especially being the first Omani Puma Ambassador, a title like that gives me a lot of pride and joy. I feel like I want to pave the way for other Omani women to step out of their comfort zone and stop letting society put us in a box. We are destined for much greater things and it takes only one of us to sacrifice and compromise themselves to show everyone else how possible that is," she confidently says.
Check out some of her other shoot pics:
To keep up with Fatma, follow her Instagram page for updates!