He's admittedly an adept reader of GQ Magazine. Sean Andrew has a special love for style. A quick peek at his Instagram profile will show you a set of uniquely different visuals. You'll get the notion that he's a travel enthusiast, a fashion lover and an upcoming model.
At a young age, Sean Andrew has perfectly mastered his personal brand's do's and don't's, something that many born into the elite (he's former President Mwai Kibaki's grandson) ignore. That's why you'll never see something fishy on his Instagram page — his primary social media platform. The Art Mashariki-signed model has maintained a cool, reserved, positive tone online, something he also does in real life. What you see is what you get.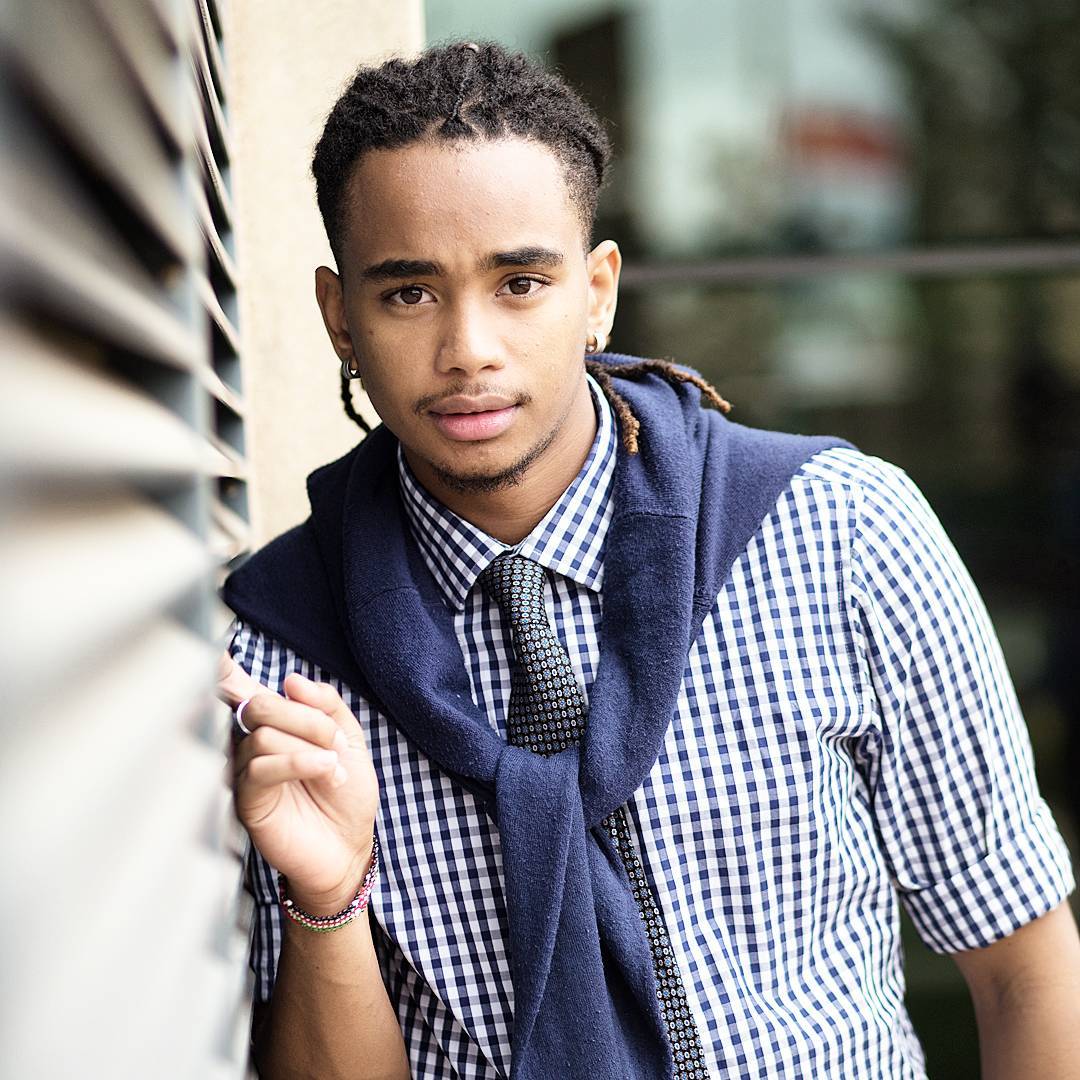 I had a candid conversation with Sean on school, modelling, golfing and other interesting stuff that you definitely don't know about him. For him, this is his FIRST-ever individual interview, and much to my awe, he nailed it. Here's what transpired:
Harun: What do you love doing for fun and what don't you like?
Sean: Generally I love doing photography. I enjoy modelling… chilling with friends; not too active with sports. When I do, I love playing golf or tennis.
What I don't like is people who are two-faced or ignorant. I'm very simple with my dislikes. If I don't like it, I will be very honest about it. Sometimes you just have to be real and tell it the way it is.
H: What do you study and why did you choose it?
S: I study psychology and minor in international relations in USIU. I picked the course because I realised many households are having domestic problems. It spreads out from the head of the family all the way to the children. I really would like to address those issues and help people where I can. I picked IR because I think economically this country should start looking outward for help. We shouldn't depend too much on the West; we should also look Eastward and partner with countries that are developing like we are. I'd like to continue with the spirit of bipartisanship.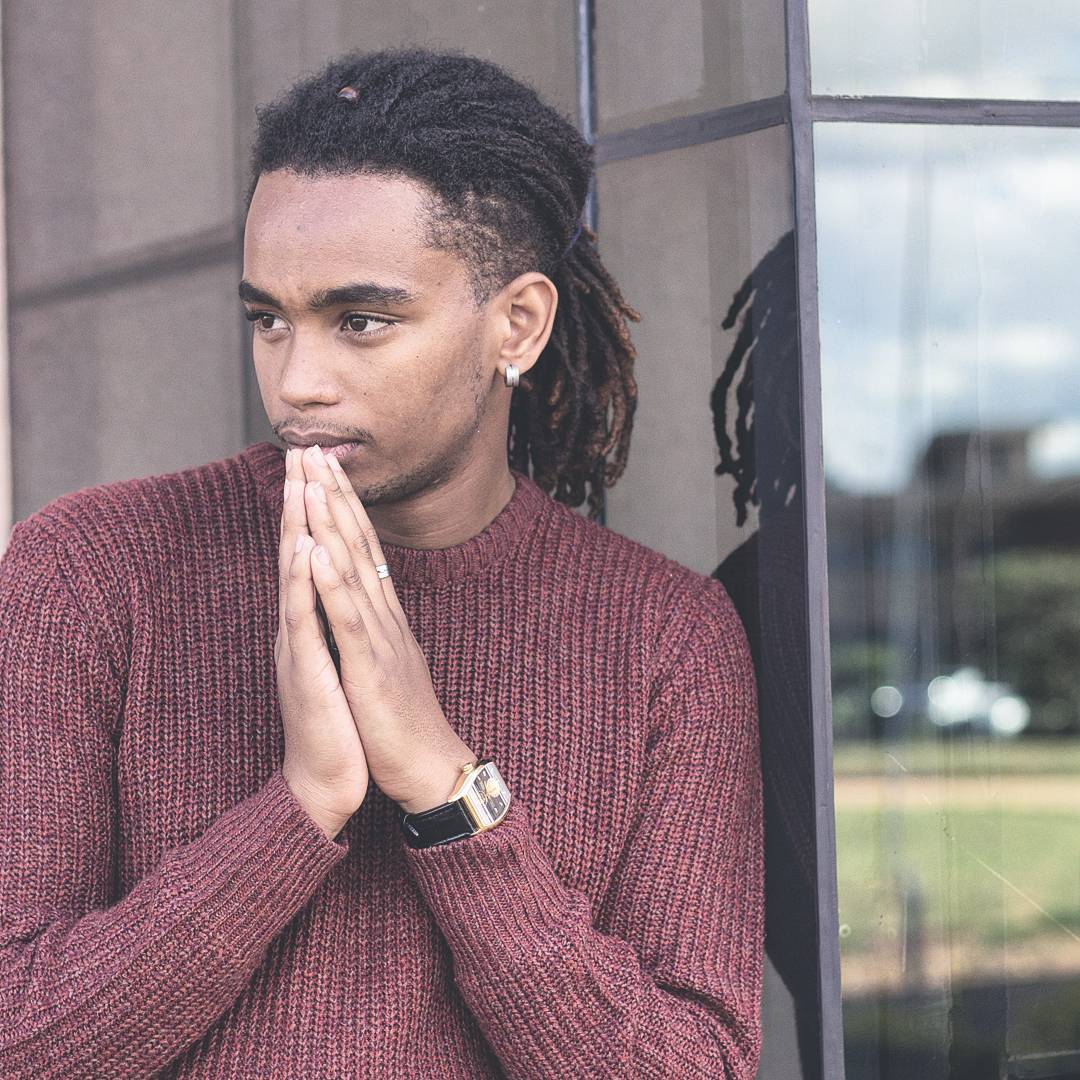 H: How do people treat you in campus after they find out about about your family background?
S: I actually try and keep a low profile in uni. I stick to my friends. I don't go around saying who I am because I don't believe in that. I see myself as an equal to them; a private citizen. I'm just there to finish my degree.
H: Do you ever want to get into politics?
S: When it comes to politics, I have some interest in public work but I don't see the need to be in government or public office to help the Kenyan people. You can do it in your own standing, really. As for my interest in politics, I can't say if I will or will not be in politics for now.
H: Are you aware of Kilimani Mums? How do you feel about them thirsting over you?
S: I appreciate all the love being sent towards me and all the admiration from women. I'm humbled by it. It doesn't add to my ego or anything. I'm grateful but I didn't know about this Kilimani Mums thing. Quite honestly, it's not that it makes me uncomfortable but I think they would do better with their time if they use that group for something positive other than thirsting over guys. They are grown women after all. They could lead by example in doing something positive. That's what I believe.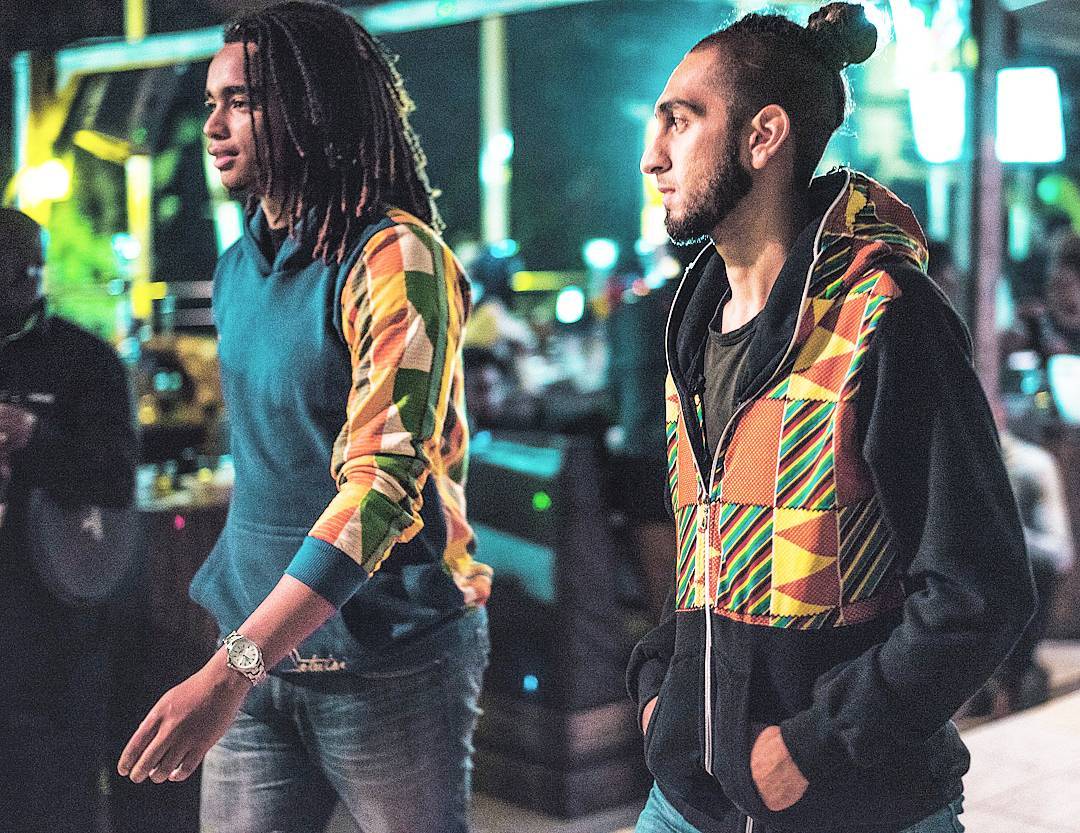 H: There aren't many models in the country compared to a place like South Africa. Why did you choose to pursue this art and what challenges and achievements have you had so far?
S: This is because there's no mature market for it, which is quite challenging. I chose to do it as a point of self interest. I wanted to boost my confidence, meet people in the profession, get some tips, help out where I can. One of the models actually told me that a candle can light another candle and share the light… instead of just burning on its own.
H: Since you're a big fan of tennis and golf, which are the ideal locations regionally for such sports?
S: Well, I haven't played in ages but my favourite places would be Windsor, Sigona and Vipingo. Vipingo is really pretty because you're playing on the hills and you get a view of the ocean… I like that.

H: Are there any causes you're passionate about?
S: Yes, three causes. One is education. In the long run, our children are our future. I personally believe that we don't inherit the future from our ancestors; we borrow it from our children. The second is water. I was reading an article the other day about this man who drives for hours in Turkana to supply water to wild animals. The other one is anti-poaching. Projects like Friends of the National Park, Hands Off Our Elephants and Stand Up and Shout Out.
H: Which brands would you love to work with?
S: Adidas, Woolworths, Mr Price, Coca Cola, Calvin Klein — that would be a big job — I like them. What else? Mostly watch companies. I am a huge watch fan.
H: If you were to be in a film or music video, who would you like to be cast along with?
S: I would like to work with clean artists with true messages. People like Alicia Keys. Sauti Sol, I like their music. Guys like Micasa, those guys have got clean music with good messages. Filmwise I would like to work with DiCaprio. Locally, Lupita Nyong'o. Anything that's got a good message for people to be inspired out there.
H: Speaking of music, who are your favourite local and regional artists?
S: I like anything that sounds good. I like classic Kenyan rappers; guys like Nameless, E-Sir, Longombaz…you know, those old guys. For upcoming artists, there's a guy called Charles Ndubuisi. He's currently performing at Two Rivers. He's in that play, the Tale of Two Rivers. I also love South African music, guys like Micasa, Gold Fish… and classics like Miriam Makeba.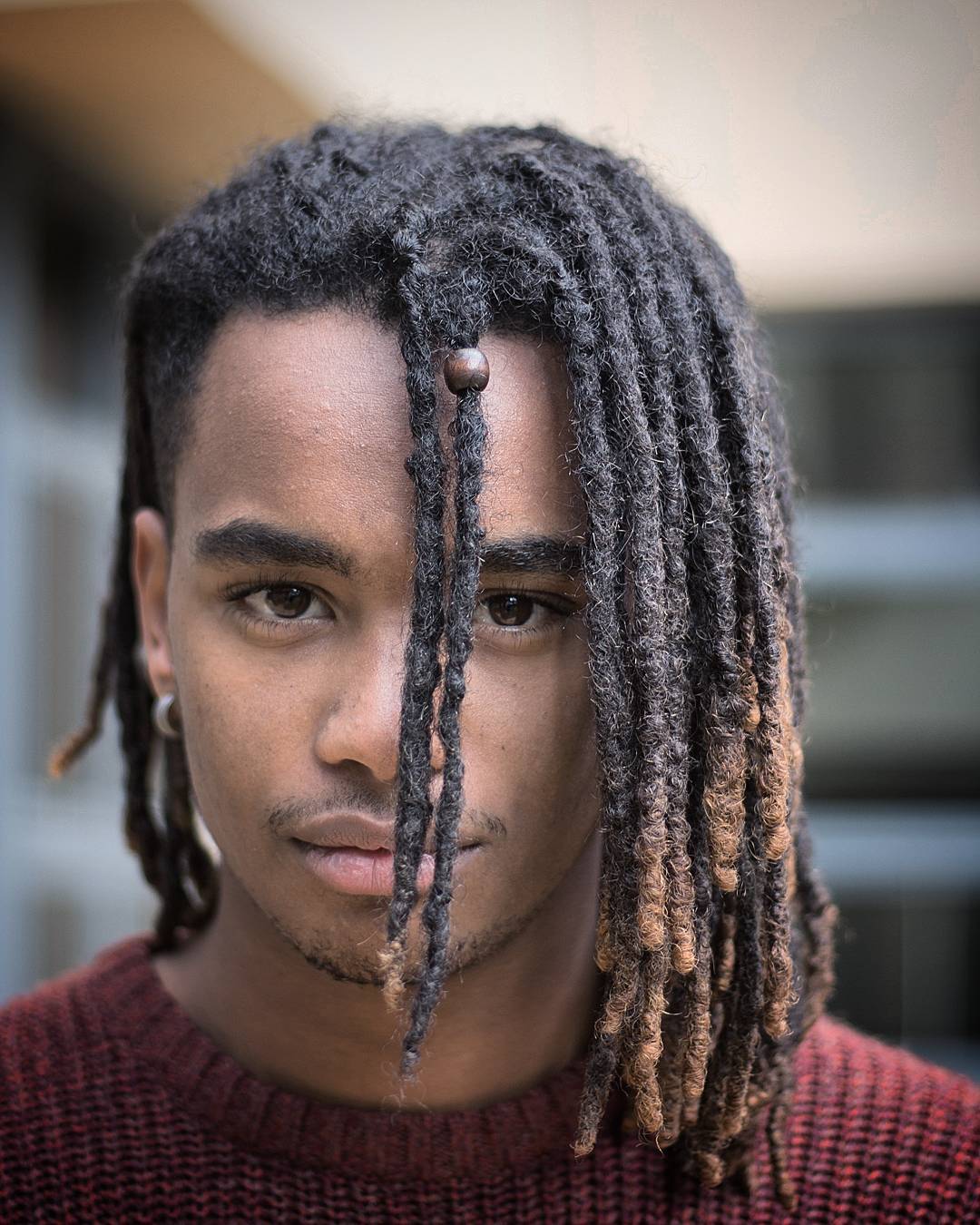 H: As a trendy person, what are the perceived fashion tastes that you can't be found rocking?
S: I tend to dress more to the smart casual side and sometimes I kick it really causal. I like local brands like Setutsi and Nomadic. Those guys are really good. They make leso type of trousers and dashiki hoodies. I love them because I can wear them anytime when I am relaxing. For what I don't like (sigh)? Haha… I hate it when men wear crop tops! I don't know where that trend is coming from. I hate all these swag types: baggy jeans, jean jackets… that sort of stuff. Otherwise, I'm not too experimental in my fashion sense. I keep the patterns nice and simple. I wear jeans most of the time when I am in Uni.
You can follow Sean Andrew on Instagram to catch up with his modelling prospects.
Interview conducted by @harunmomanyi. Harun is an accredited lifestyle and entertainment journalist, known for working with the likes of Yemi Alade, Vanessa Mdee, Sauti Sol, Eddy Kenzo, K.O and other big celebrities. You can check out more of his work at www.momanyiharun.com.