They say travel is one of the best investments that you can make in life. It is true, as seen on fast rising Kenyan travel and lifestyle blogger Estherich's beautiful website. She documents her regular escapades in different countries, with her most recent vacation being in the United States.

Previously, she has documented soul-inspiring experiences, such as the La Donna Cannone opening party in Berlin and the annual Berlin Karneval der Kulturen (culture carnival) that goes through the entire long Pentecost (Pfingsten) weekend. She also amazed her Instagram family with this hot summer style pictorial. She is simply beautiful, down-to-earth, and all-around positive.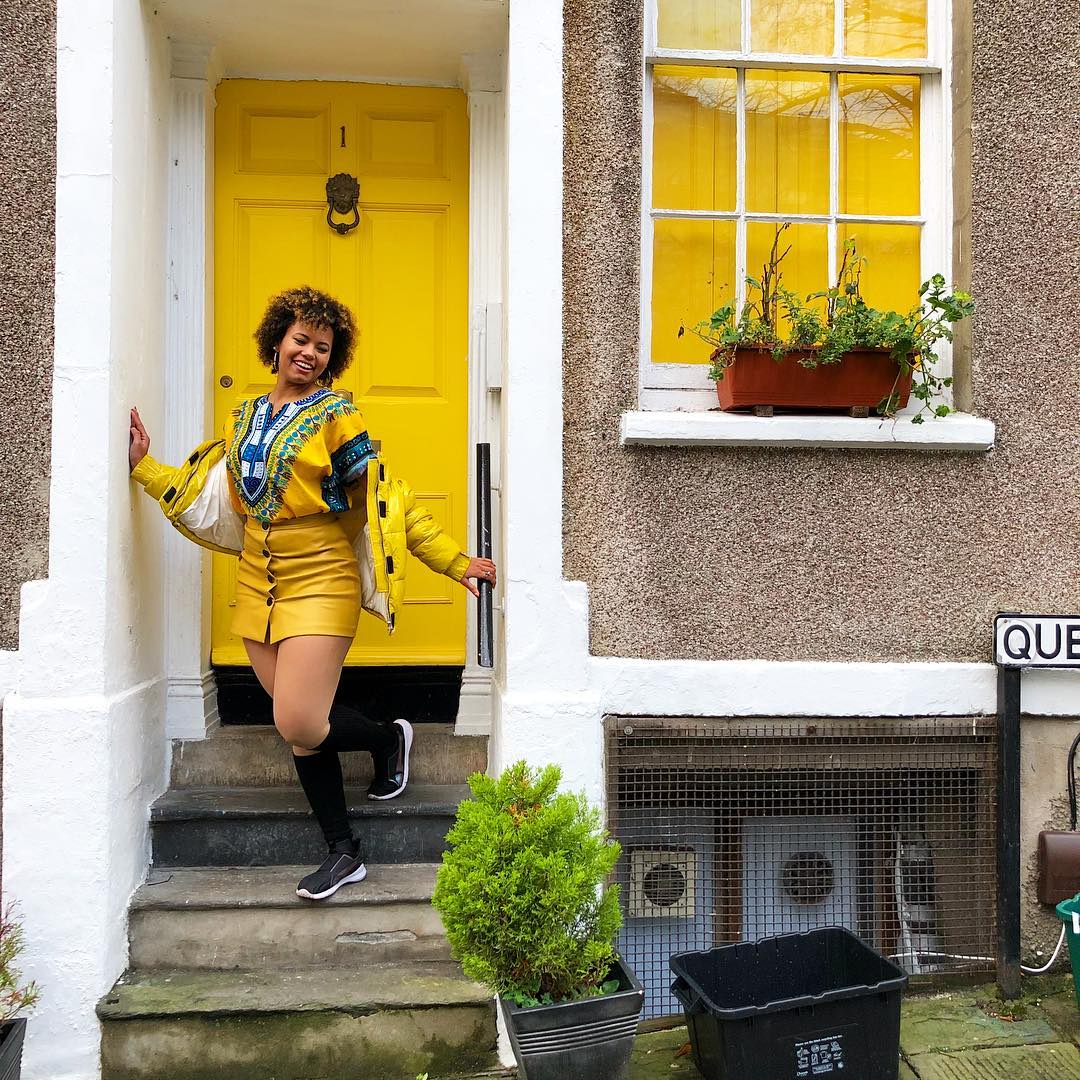 I always ask her if she ever frowns, because a smile is always present on her gorgeous face almost in every single photo she posts. She tells me that "life is too short to be sad."
So how does she manage to travel widely? In a recent Instagram stories session where her followers got to know more about her via the ask questions feature, she revealed that she has had to work so hard – sometimes taking on multiple jobs in order to save for her trips abroad. And when she boards a plane to wherever she wants to tick off her bucket list, she always have a good time — from sampling exotic restaurants to intense shopping.
Also read: Get To Know Fancy Makadia: Her Source Of Money, Fashion Inspiration & Big Dreams
Esther was born and bred in Kenya, and contrary to a slight misconception amongst her followers, she actually speaks fluent Swahili and is always in touch with her home country. Despite having a busy schedule with school and projects in Germany, the gorgeous content creator always finds time to visit her family back home.
Last year, she stole the show at the Concours D'Elegance event that was organized by CBA. I hereby present you the queen…enjoy and share!