Maureen Waititu is one of the most sought-after Kenyan models. She has worked with top brands such as Coca Cola and OLX. She recently featured in an Nivea TV advert that features actor popular Nick Mutuma. She is an accomplished model who has appeared on several magazine spreads, including True Love and Couture Africa.
Here's her Nivea video appearance:
See some of her gorgeous photos.
Studio photo credit: Buoart/Panaito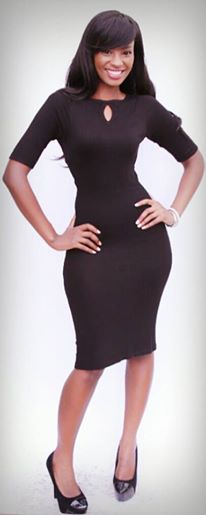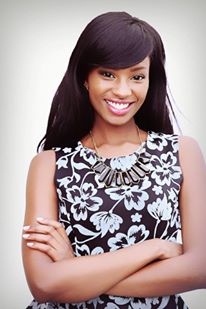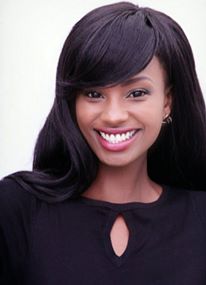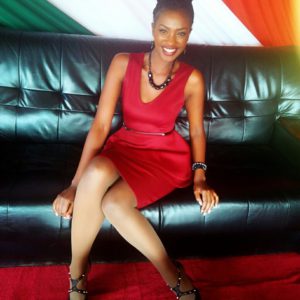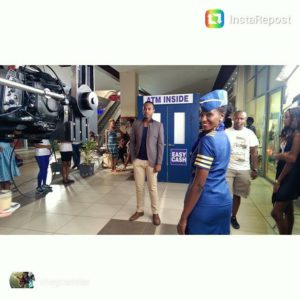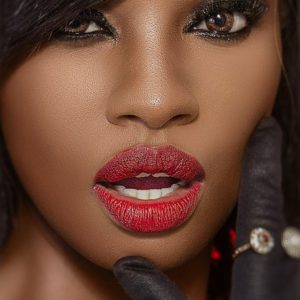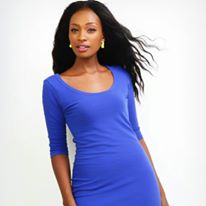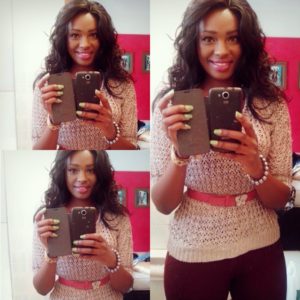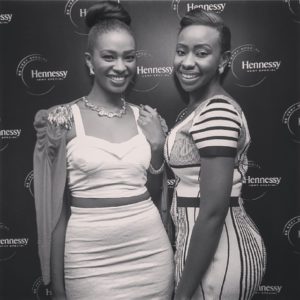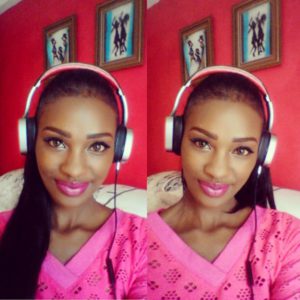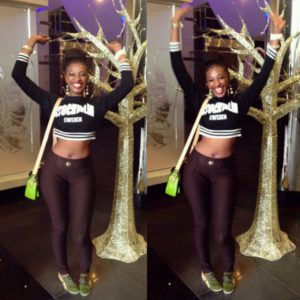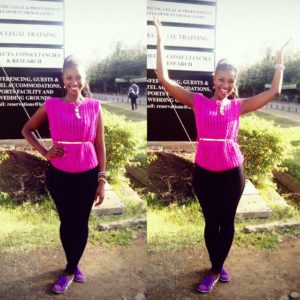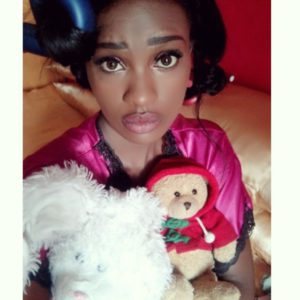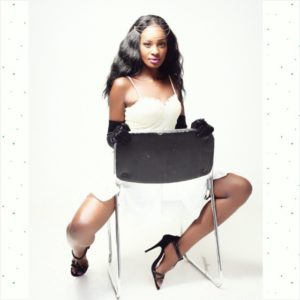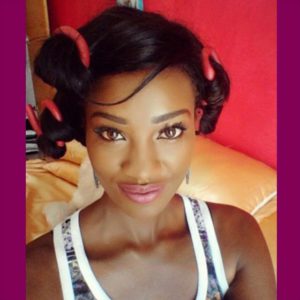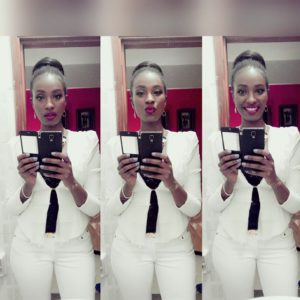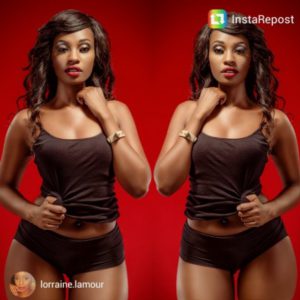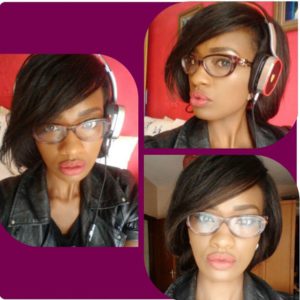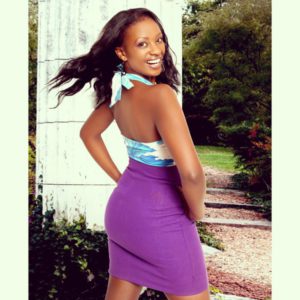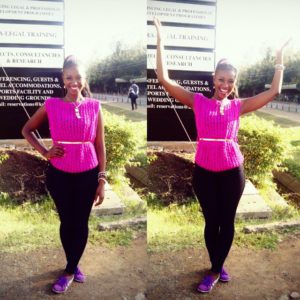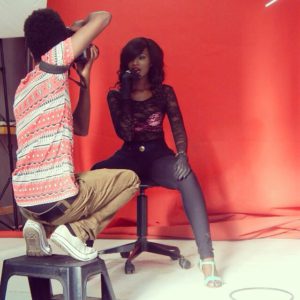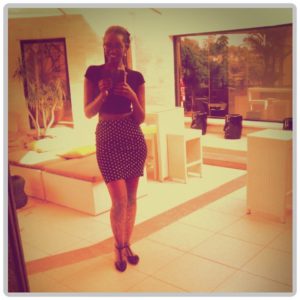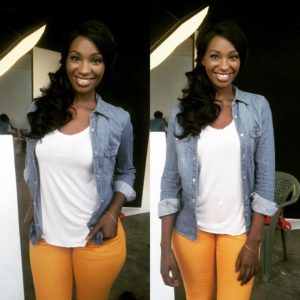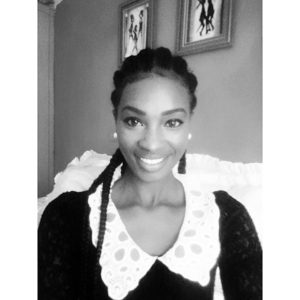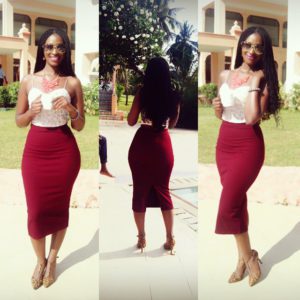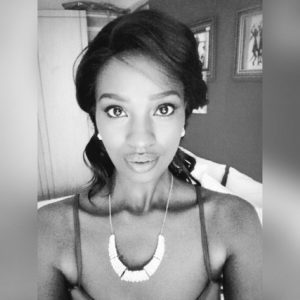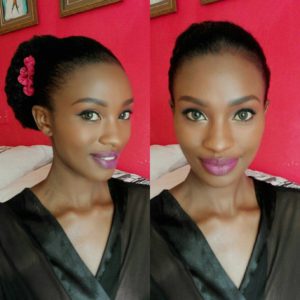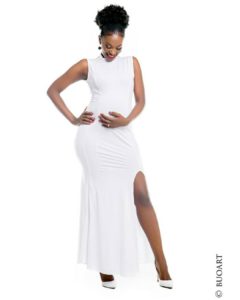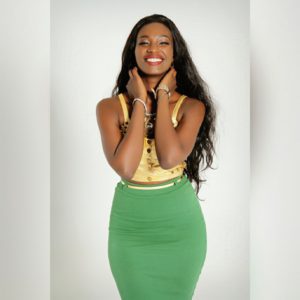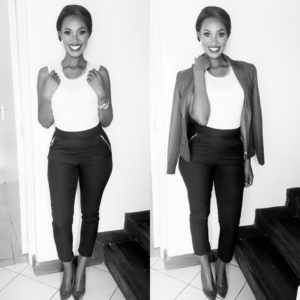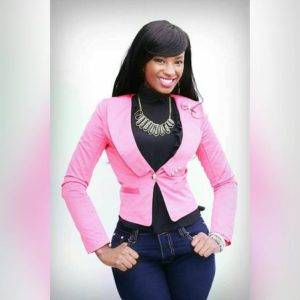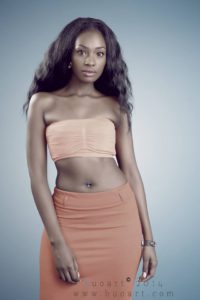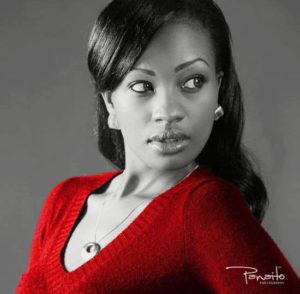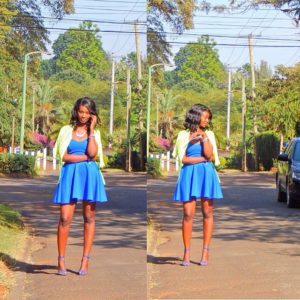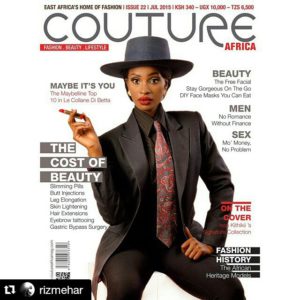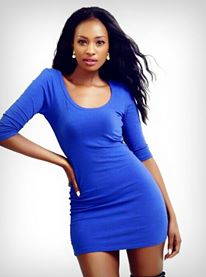 Follow Best Model Reviews Africa editor Harun Momanyi on Instagram and Twitter @harunmomanyi and the official Instagram page @bestmodelreviewsafrica.