You may have some beautiful earplugs in your gadget collection but have you heard of the Loop Bling? 
These are made of massive gold and 120 diamonds and you could be the lucky owner. The limited-edition set of earplugs is made in Belgium by Loop.
It was created to raise awareness for hearing loss as well as break the taboo around wearing earplugs.  You can stand a chance to win the paid by participating in their social media sweepstakes, all for FREE.
An additional 50 lucky winners will each get a set of Loop Experience, the brand's hero product. What's more exciting is that Loop will be donating $1 for every purchase on their website to The Hearing Charities of America's SAFEEars Program, which gets earplugs into the hands of school kids and gives them information about noise-induced hearing loss.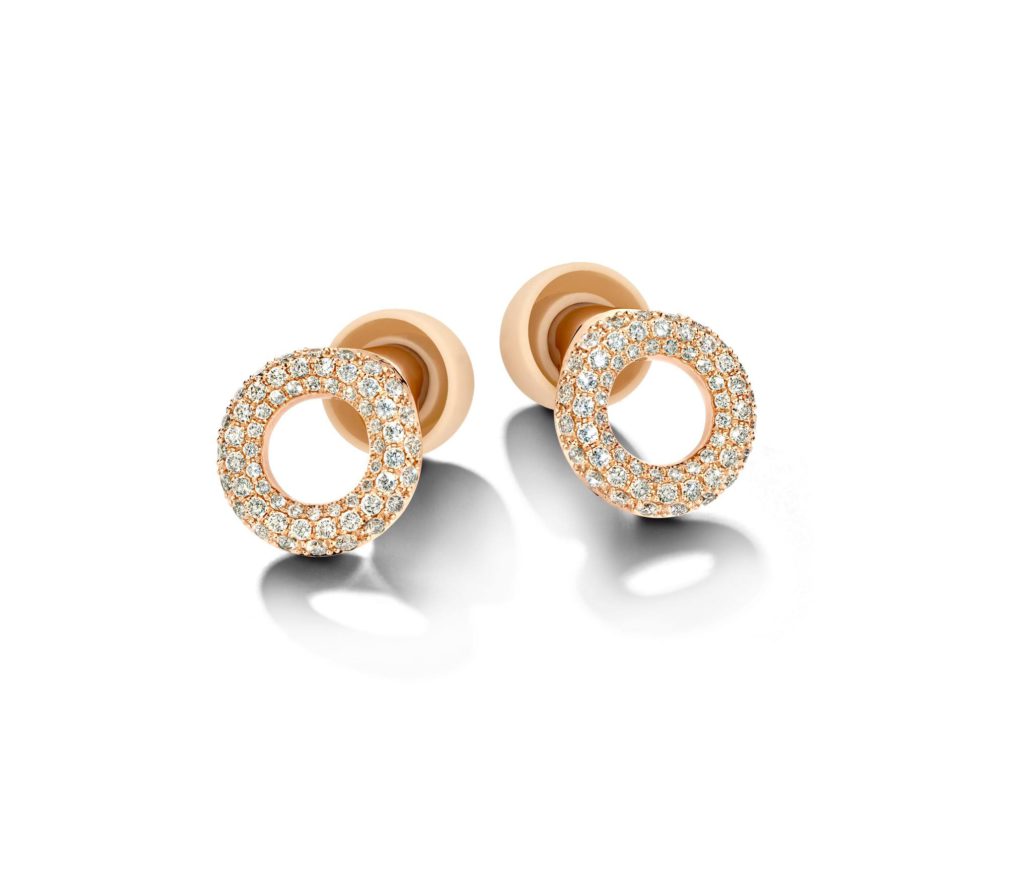 This is especially important as 3rd March marked the World Hearing Day, and Loop officially launched this campaign so that you can get involved. The day is observed each year to raise awareness on how to prevent deafness and hearing loss and promote ear and hearing care across the world.
How cool is that? For each purchase on Loop, you'll be contributing to a worthy cause and also stand a chance to win big! Head over to the Loop Bling contest page for all the details you need.