21-year old TikTok creator Jus Kaysha (birth name Joy Kilungya)  is not just your average influencer. She's stylish, energetic, smart, and hilarious. Her feed on TikTok – @jus.kaysha is definitely to die for. 
Her fast-growing audience is adoring and supportive of her. The creator's signature fashion style is characterized by colorful dresses, fitting jeans and accompanying sneakers, and her signature sleek sunglasses.
We caught up with her to find out the inspiration behind her dressing as well as her journey as a content creator. Kaysha is definitely a talent to keep an eye on in the coming months and years.
She's definitely going to be the next big thing on Kenyan TikTok! Enjoy the conversation.
Fashion Today: Where do you shop by the way? Do you thrift?
Jus Kaysha: The kinda fits I love, I get them from hiistyle…yes I do thrift but not always…some of the clothes I get then turn them into something else like most of my dresses. Here's an example of a fit I designed: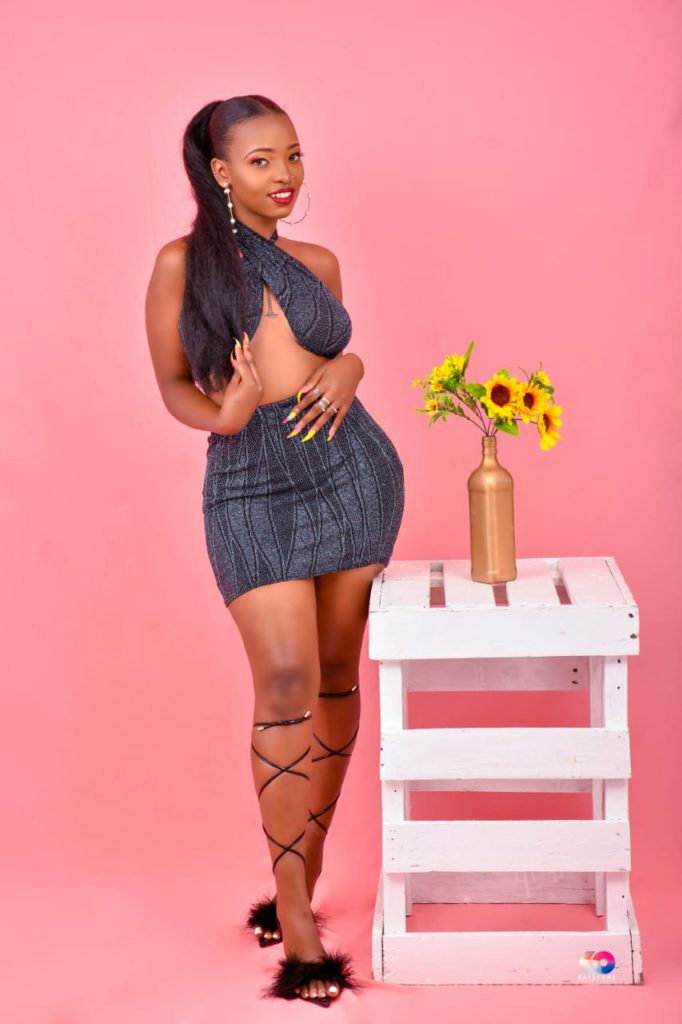 FT: Wow…you design too? 
JK: That was actually a dress that I cut into a dress and a top. I don't know if that's what I'd call it but yeah…I'd worn it many times so I changed it to that 😂
FT: Wow… It looks like someone who is experienced designed it…like went to fashion school…
JK: Noo but fashion is something I'll do later on…I dream of having a fashion house. But I do watch a few fashion hacks when bored or in my leisure time.
FT: If you were to go for an international luxury brand for your wedding gown, which one would you choose?
JK: About the international luxury brand for a wedding gown I wouldn't know but Kim Kardashian being my fashion idol, having totally loved her wedding gown, I would go to that brand; Givenchy.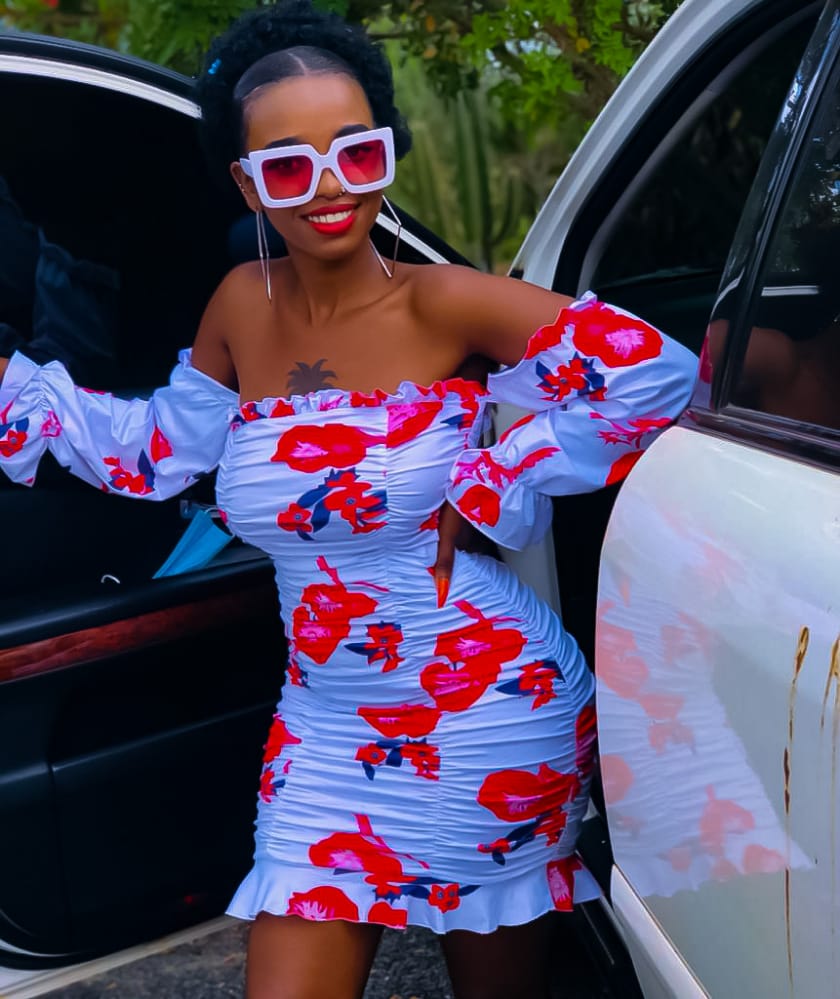 FT: What do you consider stylish in a man?
JK: Mmmh stylish man…For me, a stylish man is a clean man. What  I mean by this is a man who's well organized. You can tell if a man is organized by how he dresses. He doesn't need to have those luxurious things like designer clothes but by how he carries himself. A nice haircut, clean shoes, nice scent maybe…and how he also keeps his staff.
FT: What's your favorite kinda sunglasses to wear?
JK: I love big sunglasses that I can wear at the beach. I find them sexy.
FT: What is that essential thing you never leave the house without?
JK: There are several. Sunglasses, lip gloss, and lipstick. But, if I were to choose one it would be either lip gloss or lipstick.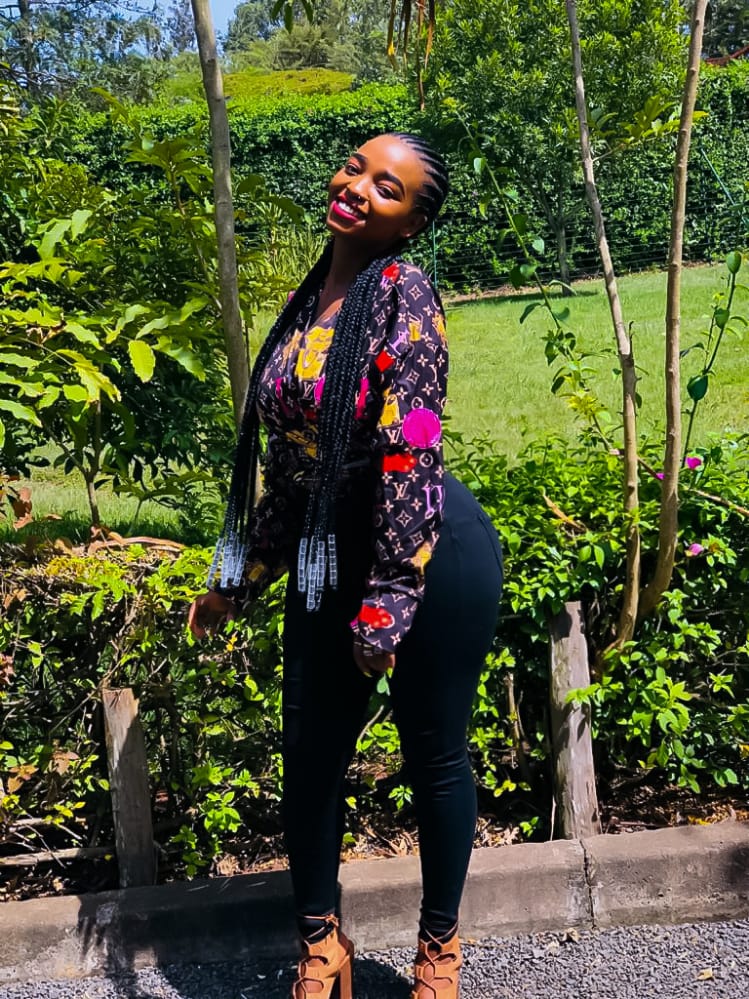 FT: Finally, why do you want to be a fashion house owner?
JK: My reason for wanting to be a fashion house owner is I'll get to create outfits that I like. I love redesigning outfits too. I'll definitely meet big fashion people too that I'll for sure learn from. Plus I just love fashion, you know, looking nice and classy. I would also be happy to see people getting outfits from me because they love them. It will be a dream come true.
Here are more gorgeous pics of Kaysha: