In some way, you must have ordered either a dress or makeup kit online, or you know a friend who has. Drop shipping is one way to get the items. 
This is when the shop owner doesn't actually stock the items but makes sure that you get what you order. Simply, the vendor fulfills your order from a third party and has the item delivered to you.
It's a fairly new concept to many in Africa, but Boitumelo Maemo from Botswana is taking the lead in this industry in her country. She is an early adopter of the business in Africa.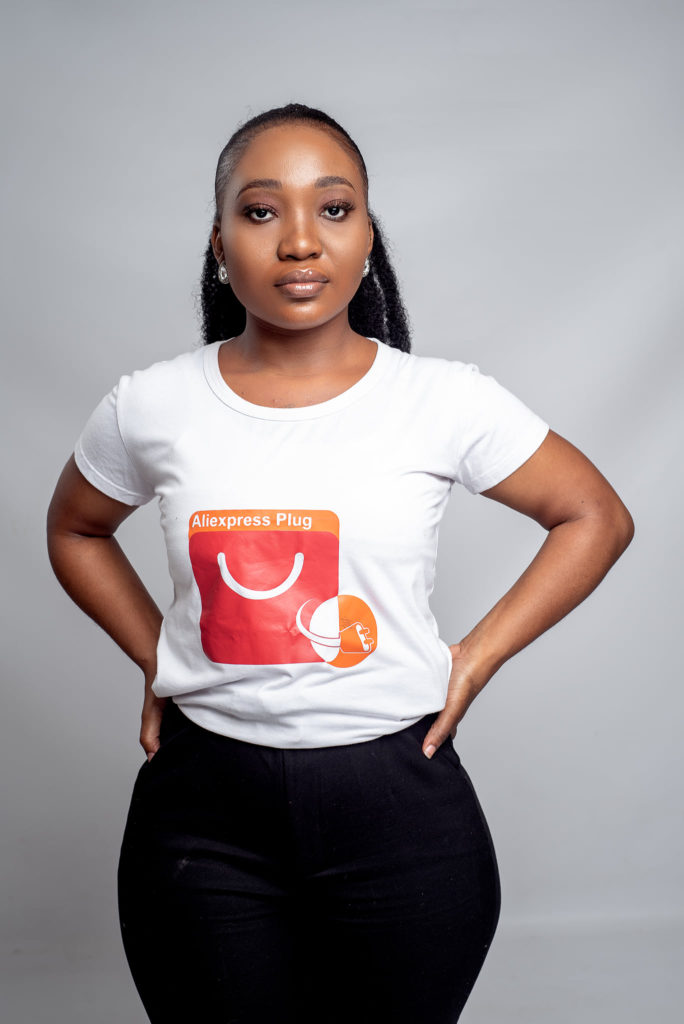 Her business, Aliexpress Plug, is fast-growing. Maemo is one of the very few Africans who have ventured into this billion-dollar industry.
In the USA and other countries, this business is very successful. Maemo got inspired to dive into this arena after visiting Europe. If you're interested in starting a fashion business in e-commerce, you'll definitely want to read this to the end.
Fashion Today: Drop shipping is big in the US and other countries in established economies…why did you decide to venture into the business here in Africa?
Boitumelo Maemo: Being an entrepreneur means identifying a gap or problem and coming up with a solution. What I simply did was identify the gap in e-commerce in Africa. 
Having had an opportunity to visit Europe, I had learned that drop shipping was very successful there. Somewhat it is not common here in Africa.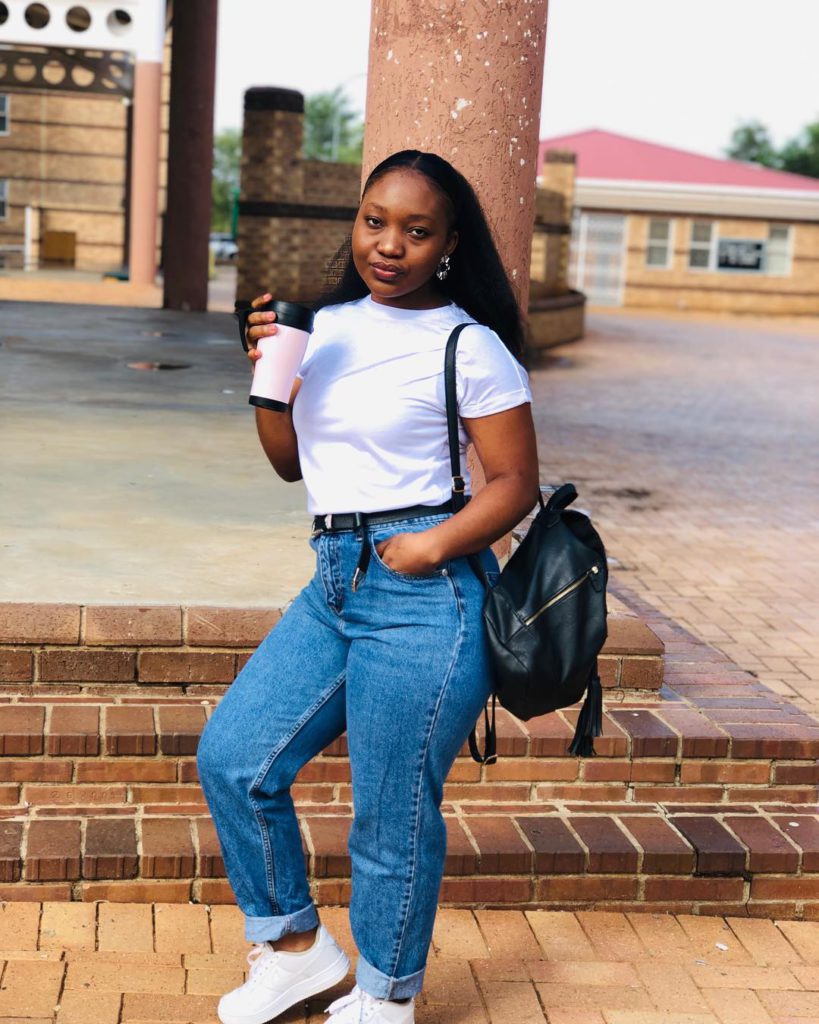 I then decided to start my own drop shipping business, to empower and show other Africans that this is a big business opportunity that they can try.
FT: You have a background in criminology. How has contributed to your success in e-commerce?
BM: While pursuing my degree in criminology, I studied various modules such as electronic and cybercrime, media and crime as well as international policing. 
This has contributed highly to my success in e-commerce. The business deals with a lot of online transactions that have to be verified and trusted. 
While e-commerce is a good innovation for business owners, some individuals continue to use this platform to scam and defraud people. Because of my criminology core background, I've learned to always verify and use trusted suppliers for my business.
This has helped me avoid falling into the hands of these perpetrators.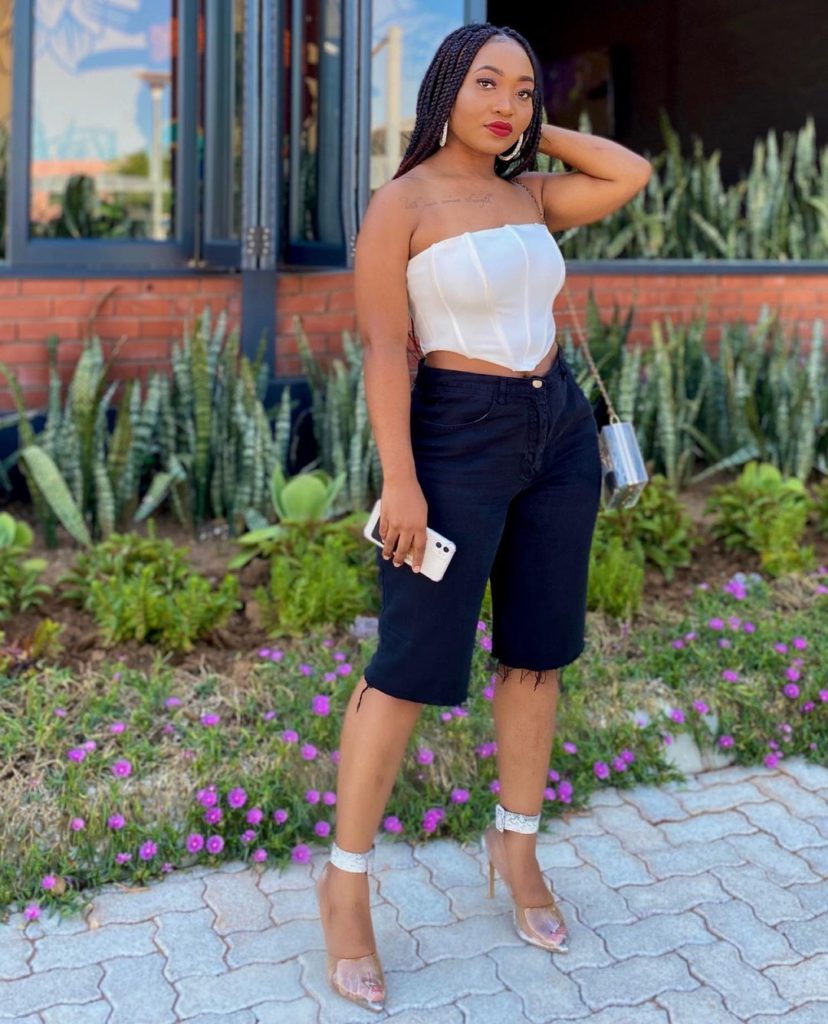 FT: How important is building a personal brand in your field?
BM: Building a personal brand is very important in the field of e-commerce as potential customers want to know if the business owner can be trusted and is reliable. 
Due to the fact that most of the transactions are online, people want to verify the authenticity of the business. They also want to know if the entity is truly legitimate.
FT: Do you see yourself practicing criminology in the future? Why?
BM: Unfortunately, I do not see myself pursuing criminology in the near future although it has been a building block in the business. 
Basically, my passions have now evolved and I am more focused on the business. I do, however, plan on pursuing a business law degree which I believe will be an advantage as an entrepreneur.
FT: What are some of the challenges you've encountered in your business?
BM: I have encountered a number of challenges in my business. Some being lack of trust or mistrust, late delivery to me or clients due to COVID, and having an overwhelming number of customers.
Another issue is being understaffed. However, my biggest recent challenges recently was when the business had over 70,000 Pula worth of goods being confiscated in Hong Kong customs. 
I had to refund clients their money and repurchase the same goods that were confiscated. This was the hardest challenge encountered as the business lost a lot of money and its regular customers.
FT: For anyone else interested in your field, how can they get started?
BM: My passion is to aspire to inspire. I do this by educating and training people on this business. This is through both online and physical classes.
I teach people how to make their own orders online, how to secure their own drop shipping stores, and how to find trusted and reliable suppliers.
For anyone looking to get started in such a business, they can simply contact me and I will be able to assist them.
FT: Apart from e-commerce, do you have any other business interests? 
BM: Yes, I do have other interests. I am a lover of beauty and fashion. I will be launching my own cosmetics line soon. My biggest business interest that is yet to launch is to start my own consultancy and law firm.
FT: What's the one thing that your parents taught you while growing up that has helped you get to where you are? 
BM: Well…unfortunately, I wasn't raised by both my parents. My mum died when I was three years old and my step-dad when I was five.
However, I was raised by my aunt in a firm and strict way. But I believe they've contributed to my success. 
The one thing that they've taught me is confidence. Basically have confidence in yourself, your dreams and anything you want to do in life. 
FT: Do you have a personality trait that has helped you excel in your career?
BM: Yes, I do…confidence.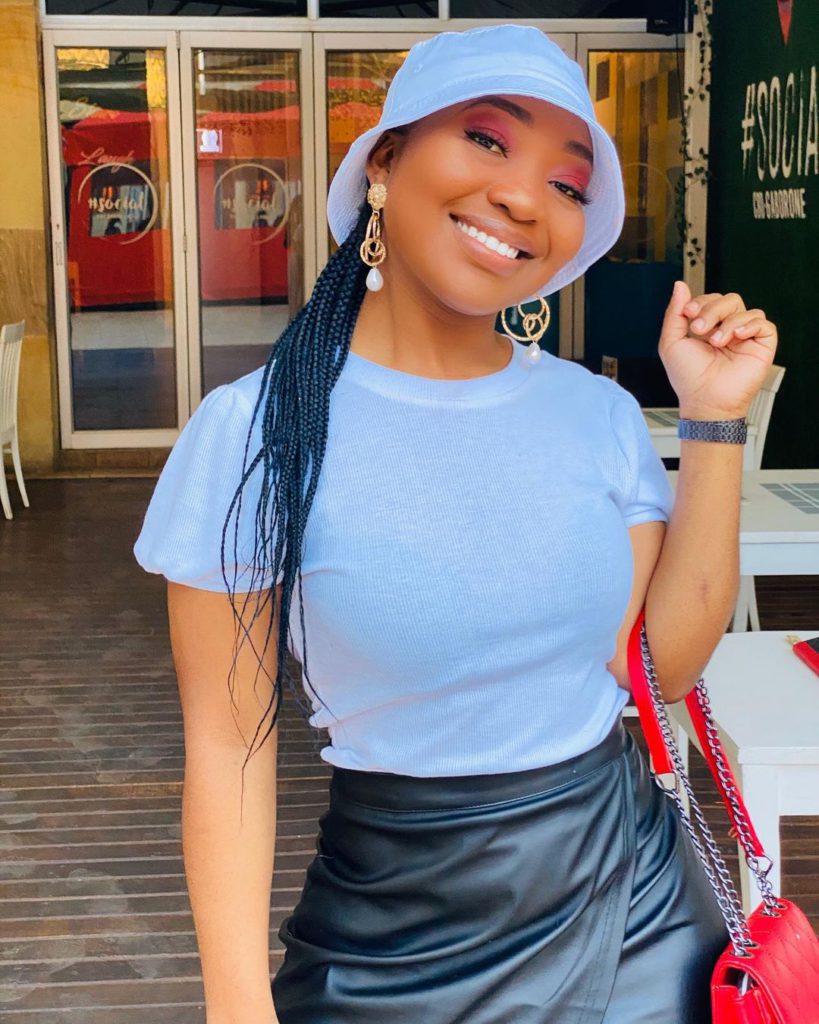 FT: What do you feel is the future of drop shipping in Africa?
BM: Drop shipping is the next big thing in Africa. As more and more people get accustomed to the digital space and e-commerce, more people will realize the opportunities in this field. 
If drop shipping can be well established in the US and other countries, there shouldn't be anything hindering Africa. 
​Good journalism costs a lot of money. Our effort ensures ​that we get to interview inspiring people that touch the lives of many while​ keeping you informed, educated and entertained.
For continued free access to life-changing, high-quality content, we ask you to consider making a modest support to this noble endeavour.
By contributing to ​Fashion Today​, you are helping to sustain a journalism of relevance and ensuring it remains free and available to all.
[paypal-donation]